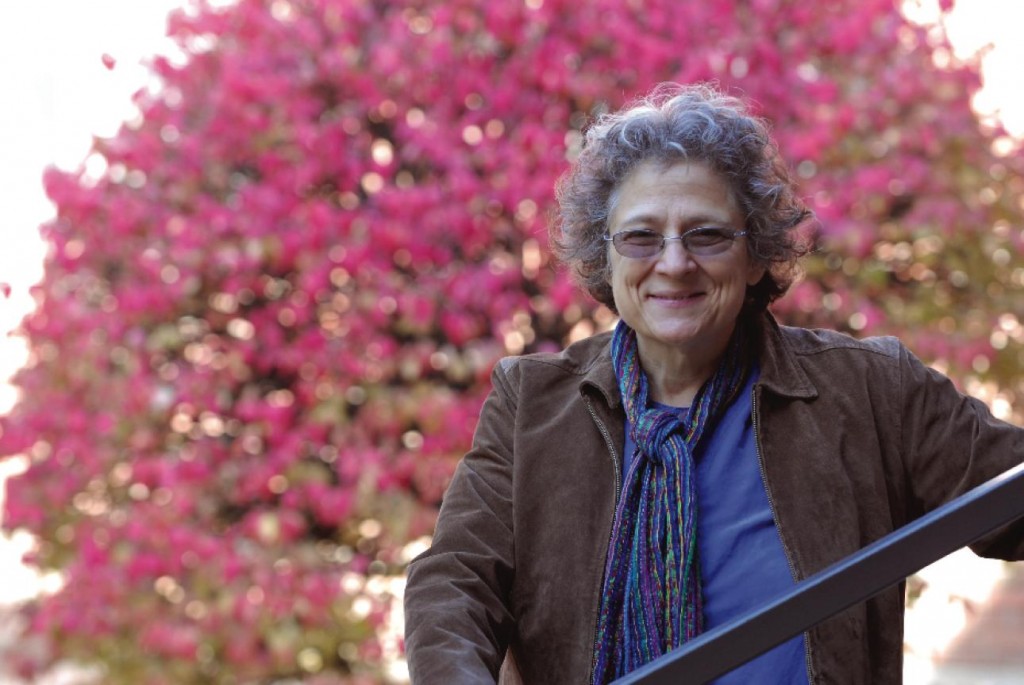 Barbara Lehmann's career as a social worker has spanned over three decades. She was educated as a clinical social worker and worked many years providing psychotherapy in large and small agencies and private practices in New Orleans, El Paso, TX, and Maine. Her work was primarily with children and families and with adults who experienced trauma during their childhoods.
Dr. Lehmann taught at the University of Maine for four years while earning her doctorate at Case Western Reserve University in Cleveland. Following her doctorate, she began as social work faculty here at Augsburg University in 2001. Currently she is the director of the BSW program and teaches in both programs.
Dr. Lehmann thoroughly enjoys learning and teaching Human Behavior and the Social Environment and also serving as a field liaison. In her free time she loves traveling and studying, cycling, canoeing, and social action projects. She also can cook a mean gumbo.
Barbara Lehmann says small classes, individual attention, a nurturing environment and a faculty that has more than 100 years of combined experience in social work are reasons why Augsburg is the best place to study sociology.
"Learning is a growth experience, it can be fun and painful. Not only is it critical to be supportive of the students, but you need to accept all of your own peculiarities." To be an effective teacher, Barbara says not only do you need to understand the material, you need be have self-respect and empathy with the community.
Her proudest accomplishment is earning her Ph.D. at the age of 47, after 20 years of practice. She also recently participated in a trip to Namibia through Augsburg.
Education
B.A. Knox College
M.S.W. Tulane University
Ph.D. Case Western Reserve University
Current Research Interests
Clinical social work
Child and family mental health
Play therapy
Expressive therapies
Consequence of trauma
Stigmatization of visible differences
Discrimination