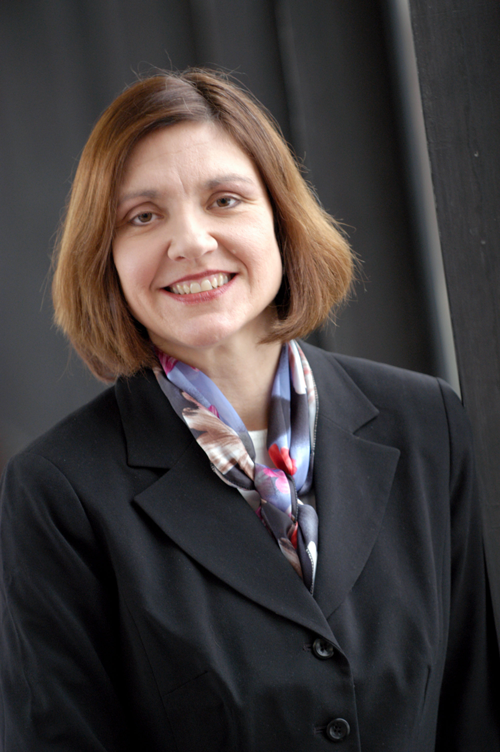 Lori Lohman has been a professor at Augsburg University since 1990. Prior to coming to Augsburg, she was assistant professor at the University of Wisconsin-River Falls, and she has also taught adjunct courses at the University of Minnesota.
In the business world, Lohman was in product management for Schaper Manufacturing Company, and she also worked for companies such as the St. Paul Pioneer Press, ITT Consumer Financial Corporation, and National Car Rental in a variety of marketing research, advertising and public relations positions. She is involved in many marketing research and marketing management businesses as well as non-profit organizations.
Lohman's research interests are centered around the role of business education in small, private liberal arts colleges. Specifically she is interested in strategic market management issues.
Education
B.A. University of Minnesota
M.B.A. University of Minnesota
Ph.D. University of Minnesota