Mary Elise Lowe
Professor of Religion, Batalden Scholar
CB 62
612-330-1731
lowe@augsburg.edu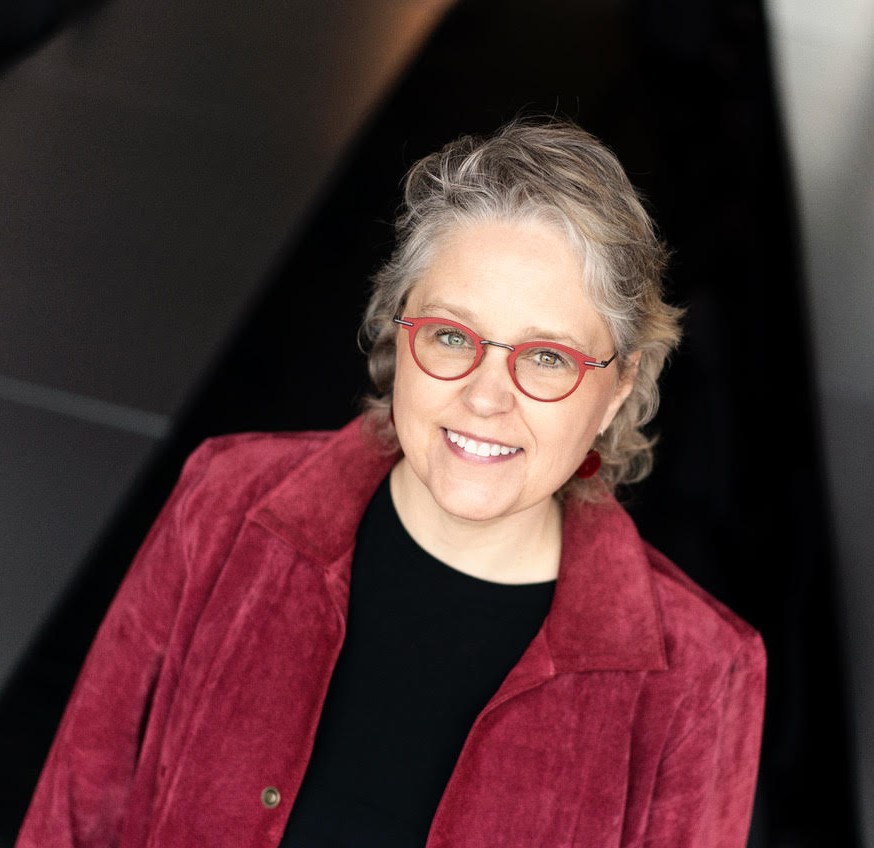 Born and raised in Alaska, I began asking theological questions at an early age: How did God create the magnificent mountains? What does the Bible say about evil? What does it mean to be made in the image of God? These and many other questions have led me on a fascinating theological journey – a journey that continues now with my students at Augsburg.
I use a variety of teaching methods – group work, short papers, film clips, art projects, and exams—to help students discover, develop, and articulate their own beliefs in conversation with the diverse religious perspectives all around us.  I enjoy conversing with students on a wide range of topics and my office door is always open for dialogue.
My current research focuses on new understandings of the human person with special attention to the doctrine of sin, the image of God, and human sexuality. I often speak in local congregations on topics ranging from the theology of Martin Luther to feminist views of God, and I've developed an interactive exercise for faith communities on "Narrating Your Theological Legacy.
I came to Augsburg in 2003 after completing my doctoral studies at the Graduate Theological Union in Berkeley. I've also lived and studied in the Seattle area, Chicago, the Twin Cities, Holden Village, and the country of Swaziland, where I did my pastoral internship. When I'm not teaching, I enjoy making music with friends, biking, skiing, baking, and camping.
Education
B.A. Pacific Lutheran University, Tacoma, WA
M.Div. Luther Seminary, St. Paul, MN
Ph.D. Graduate Theological Union, Berkeley, CA
Recent publications
"The Queer Body-Mind in Martin Luther's Theology: From Subaltern Sodomite to Embodied Imago Dei," forthcoming in The Alternative Luther – Lutheran Theology from the Subaltern, ed. Else Marie Wiberg Peterson, fall 2019.
"From the Same Spirit: Receiving the Theological Gifts of Transgender Christians, in dialog: A Journal of Theology, 2017
"'Rabbi, who sinned?': Disability Theologies and Sin," in dialog: A Journal of Theology, 2012