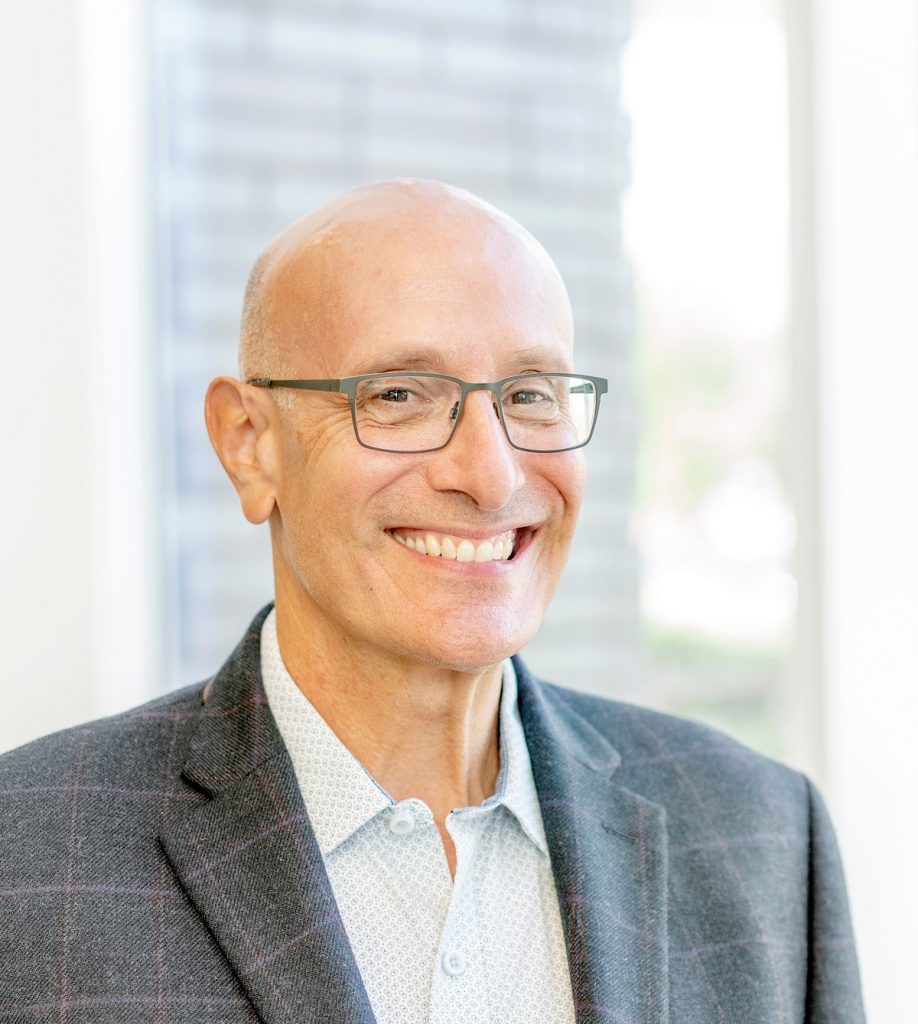 "The teacher is of course an artist, but being an artist does not mean that he or she can make the profile, can shape the students. What the educator does in teaching is to make it possible for the students to become themselves."
I agree with the above statement by Brazilian educator Paulo Freire; my goal in teaching is to help students become themselves. Freire went on to say that education is a dialogue between the students, the teachers, and the world around them. I prize the exchange that can happen when people from different identities and perspectives come together in a classroom and what we all can learn from this encounter. I also value the learning that can happen when we get out of the classroom: in visits to houses of worship in the Twin Cities, in working with our neighbors in Cedar-Riverside, or in meeting with indigenous groups in Guatemala.
I define myself as a Roman Catholic pluralist, deeply rooted in my tradition, especially in its commitment to spirituality and social justice. At the same time, I am continually enriched and transformed by the religions and belief systems of students, colleagues, and friends. I have been at Augsburg since 2008. My teaching and research interests include ethics, liberation theologies, community engaged pedagogies, and interfaith studies and action.
Education
B.A., University of Dayton (Psychology and Religious Studies)
M.A., University of Dayton (Theology)
Ed.D University of St. Thomas (Critical Pedagogy)
Recent Publications
"Disorienting Solidarity: Engaging Difference and Developing 'Fluidarity'" Journal of Interreligious Studies (November 2020) https://irstudies.org/index.php/jirs/article/view/479
"Teaching About Race and Racism in the College Classroom: Notes from a White Teacher" (Book Review) Wabash Journal (March 2021) https://serials.atla.com/wabashcenter/article/view/2839/3587
"Teaching the 'Most Beautiful of Stories:' Narrative Reflection as a Signature Pedagogy for Interfaith Studies" with M. Stortz (book chapter) in Interreligious/ Interfaith Studies: Defining a New Field, Beacon Press (2018).
"Cultivating Liminal Spaces: The Spiritual Lives and Classrooms of Teachers of Students with Emotional Disturbance" with E. Ankeny in Journal of Religious Education. (July-September, 2017).
"The Promise and Peril of the Interfaith Classroom." Intersections: Faith, Learning, and Vocation of Lutheran Higher Education (Fall 2016).
"Kaleidoscopic Integration: Spiritual and Social Conscience Development through Narrative Reflection in Service-Learning" (book chapter) in Advances in Service-Learning Research, edited by Virginia Jagla, Andrew Furco, and Jean R. Strait (2015).