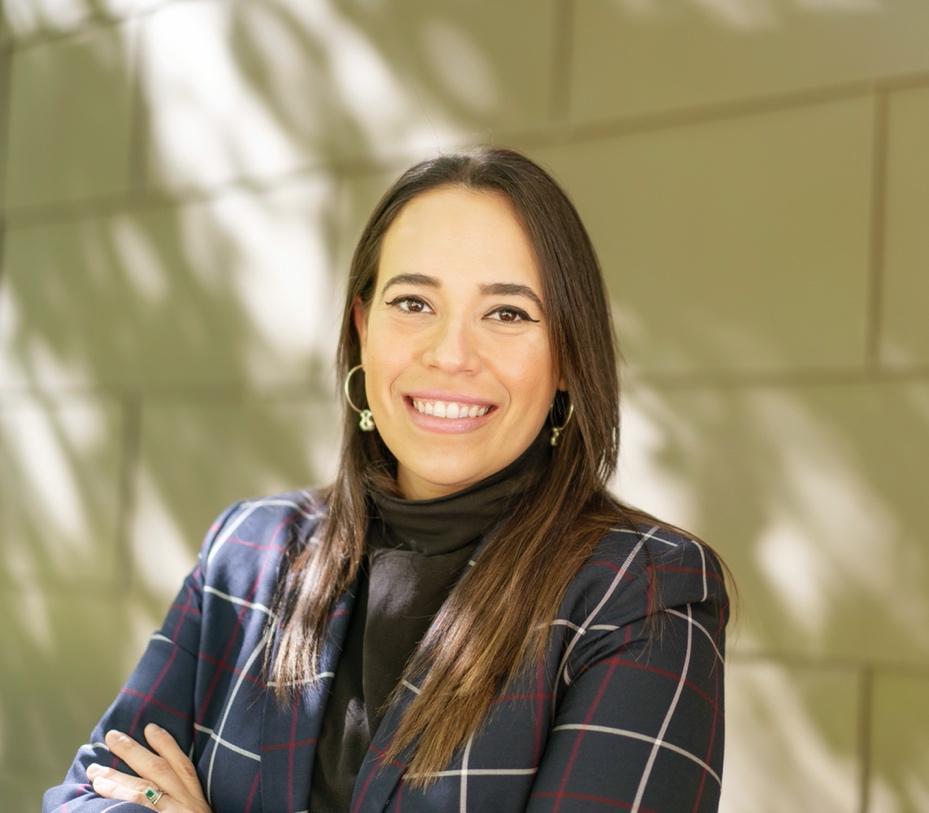 Mónica E. Lugo-Vélez (she) is an Assistant Professor in Latinx Studies and a founding member of the Critical Race and Ethnicity Studies department at Augsburg University. Mónica received her doctorate degree in Latin American & Caribbean Literature & Cultures | University of Illinois, Urbana-Champaign.
Mónica's interests are Caribbean literature and cultures, food studies, digital humanities, archival research, national identity, race, gender, pop-culture, Puerto Rican Diaspora, Latinx studies & Afro-Latinx studies. Her interdisciplinary research reveals how cultural practices that revolve around foodways have contributed to diverse ideas of Latinx/Latin American national identity, authenticity, and race. Mónica has published her work in the journal Chasqui.  
Mónica is the creator of the Latinx/Latin-American Academic (LLAmA) Talks. The LLAmA Talks are a monthly outreach event where two Latinx/Latin American early-career scholars present their research results in 15 minutes each. The scholars can present their work in Spanish or English. The purpose is to generate greater visibility for our researchers (outside and within the United States) and disseminate their projects. Additionally, presenters must demonstrate how their research has an impact beyond the realm of academia (may it be in the community, environmental, political, social justice, economics, medicine, etc.). 
CURRENT RESEARCH
Digital humanities multi-institutional project: Goya Project
This research project aims to deploy data mining techniques by using artificial intelligence to examine the relationship between food, politics, and digital activism on Twitter and explore the Goya's boycott emotional intensity and their participants. 
EDUCATION
Ph.D., Latin American & Caribbean Literature & Cultures |

University of Illinois, Urbana-Champaign

M.A. Hispanic Studies |

University of Puerto Rico, Mayagüez Campus

B.A. Hispanic Studies | University of Puerto Rico, Mayagüez Campus