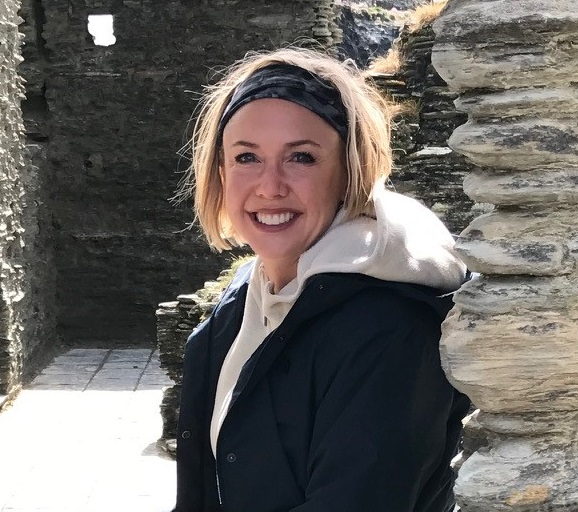 Anna Sanchez has been teaching in the BSN Completion program since 2014. Her areas of teaching responsibility include Families and the Life Cycle and Leadership and Management. Prior to teaching at Augsburg, Anna worked at Mayo Medical Center as a staff RN and as a nurse educator. She has also taught as adjunct faculty for other colleges in the Rochester area. Anna loves learning through immersion, and has studied nursing in India and Japan, Spanish in Costa Rica, and has presented at an international nursing conference in Australia. Her clinical expertise is in cardiac care and care of the older adult. Anna's interests include quality of life, palliative care, primary care access, healthcare disparities, and adult education theory.
Education
BA – St. Olaf College, Northfield, MN
MSN – University of Wisconsin, Eau Claire
Publications
Sanchez, A. L. R. (2003). Body image disturbance in an octogenarian, Geriatric Nursing, 24(5), 270-272.
McGohan, L. D., Twedell, D. M.,Fahje, C. J., Sanchez, A. L. R., Bohn, L. C., Carr, C. J., (2005). The success story of an intermediate care area nurse internship program. Journal for Nurses in Staff Development, 21(4), 152-157.
Professional Memberships
Minnesota Organization of Leaders in Nursing
Presentations
New Knowledge Into Practice. Contesting Conversations in Practice, Education, Research and Policy in Adelaide, South Australia, 2001.
Bringing Up an Intermediate Care Area Internship Program: How Ricky Martin Helped Us Survive. National Nursing Staff Development Organization in Indianapolis, Indiana, 2002.
Intermediate Care Area Internship Program: Education Targeting Practice (Poster Presentation). Sixth Annual National Magnet Nursing Conference, Magnet Status: An Attractive Outcome in Rochester, Minnesota, 2002.