Alan Tuchtenhagen
Director, Master of Arts in Leadership Program
Oren Gateway Center 306A
CB 144
612-330-1333
tuchten@augsburg.edu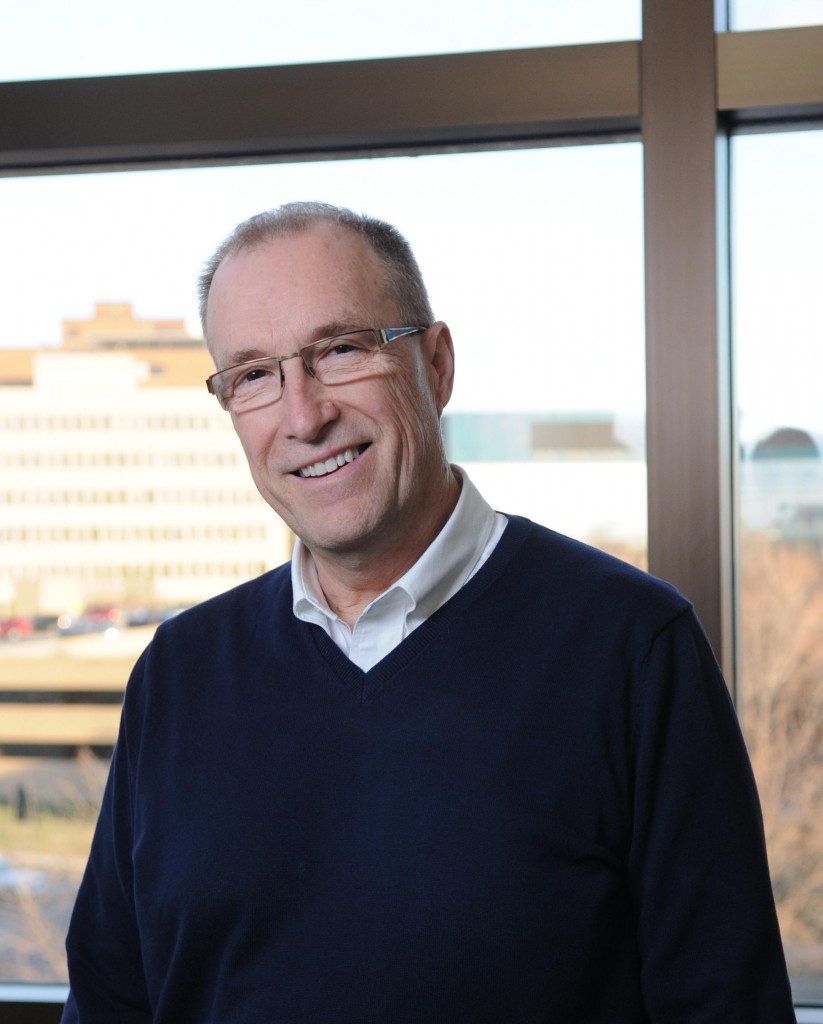 Director of the Center for Leadership Studies and the MAL Program
Alan is the Director of Augsburgs Center for Leadership Studies and Master of Arts in Leadership program. A member of the River Falls, WI School Board, Alan is very involved professionally both regionally and nationally. Among other things, he has been the Wisconsin State Representative to ACT, a member of the national ACT Education Advisory Board, and President of the Wisconsin Assn. of Collegiate Registrars and Admissions Officers (WACRAO).
Alan is a frequent presenter at regional and national forums related to education policy, workforce development, and leadership. He is an Associate Vice Chancellor Emeritus at the University of Wisconsin-River Falls and is a former Admissions Director, Dean of Students, and aid to U.S. Senator John C. Culver, Alans career has spanned over thirty-five years at institutions both public and private.
Alan has specific research interests in institutional leadership and marketing, gender differences in academic success, as well as 19th and 20th Century American politics.
Education
B.S. Westmar College History
M.A. University of Nebraska American History
D.P.A Hamline University Public Administration