Augsburg in Fall 2020
Augsburg University is called to welcome students into the community and help them develop a sense of discovery and belonging. Our plans reflect a commitment to the well-being of the community while adhering to public health guidelines. So, we are launching Augsburg Bold, a reflection of the distinctive experience offered at the university.
This is a snapshot of what we have planned.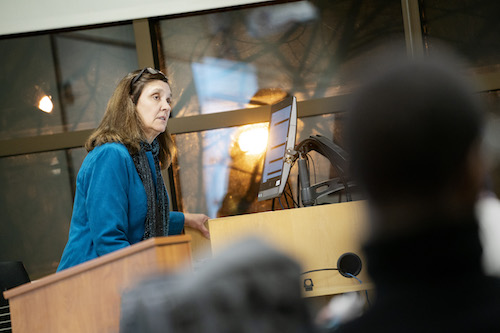 Fall semester
We will provide a high-quality learning environment and on-campus experience. Because of uncertainty right now, we are developing a flexible learning model that blends on-campus and online classes. More details are to be announced and may vary for graduate, adult undergraduate, and traditional undergraduate students.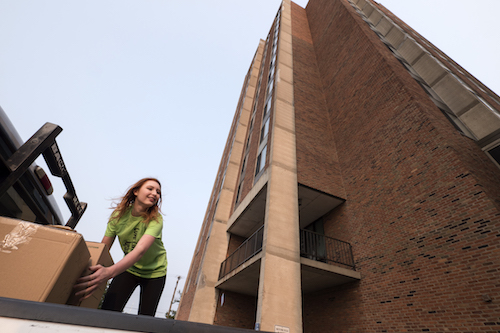 Campus housing, dining, and life
Augsburg is preparing to welcome students to campus this fall under the guidance of public health policies. Students will live in a broad variety of living arrangements—from traditional residence hall units to apartments—with dining options. Students will have the opportunity to participate in events virtually and in-person as they are welcomed into the community.
Tuition freeze
Returning undergraduate students will not see their tuition increase for the coming year. New incoming first-year and transfer day students will receive a mailing that documents the revised tuition, the lower cost of attendance, and the resulting savings for the 2020-21 academic year. The amount of financial aid that students receive from Augsburg will not be reduced.
Study abroad
Augsburg Experiential Semester courses are to be taught by our Cuernavaca, Mexico-based faculty and include engagement with culturally-diverse residents and businesses in nearby Midtown Minneapolis. When it is safe to travel, Augsburg will cover airfare, lodging, and meal expenses to Augsburg's Cuernavaca location for enrolled students.
Free online summer courses
Augsburg is offering—for free—a selection of our most popular courses online to our incoming traditional day program undergraduate students. This option allows students to get a head start on earning college credits in a relaxed environment, while learning more about what to expect at Augsburg in the fall. Details will be provided during Student Orientation and Registration (SOAR) in June.
Athletics
Augsburg is part of working groups that include colleges and universities, athletics conference offices, the Minnesota Department of Health and the NCAA to develop strategies for when and how public health guidelines will allow our student-athletes to return to practice and competition in each respective sport. Final decisions on return to play have not been made at this time. Updates and logistics will be communicated through coaches and on the athletics website.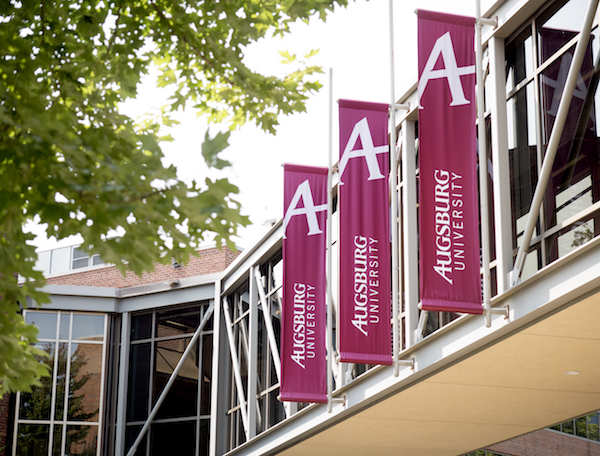 How we keep our campus safe during the COVID-19 pandemic
The Augsburg coronavirus task force monitors new directives from the Centers for Disease Control and Prevention and the Minnesota Department of Health and works to implement public health guidelines across our programs. The task force includes an epidemiologist, nursing faculty, academic deans, global education leadership, staff from across campus, and dedicated student representatives.
Augsburg is working under a modified operations plan, which began March 18 during spring break and is in effect until further notice. Find more details about Augsburg's response to the pandemic and resources for students at the Outbreak Planning website.