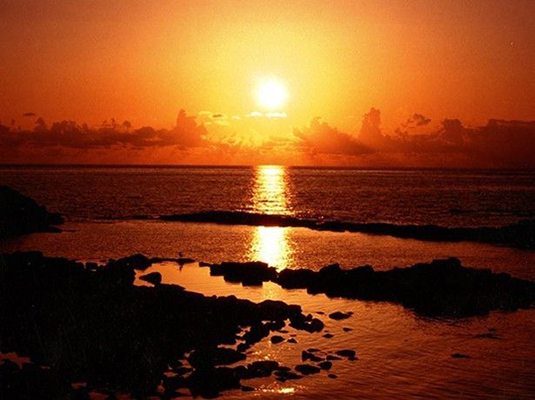 January 28 – February 7, 2019
Gallery 720, Christensen Center
SENIOR SHOW
SAM ANDERSON
Bio
Sam Anderson is photographer and graphic designer living in Minnesota. They will receive their B.A. from Augsburg University in May of 2019. Their work focuses on nature and landscapes especially focusing on sunsets.
---
Artist Statement
I choose this medium because I have trouble with my memory, so taking pictures has helped me over the years. Photography has become a passion for me to pursue and show the world what I have to offer. Photography has always been relaxing for me especially taking pictures of nature. I selected the subject of the sun because it is a consistent element in my life. Each night that I get to see sunset after a long day is relaxing for me seeing all the colors of the sunset is relaxing to me. The sun demonstrates the raw beauty that a singular object holds.
The sun is constant in our lives and is the symbol of enlightenment. I choose this project to give the point of view not only from where I live but across the world. This proves we are all human and stare in wonder at the center of our universe, our sun. By exploring sunsets, I have realized this world isn't so big. I can express myself without using words, by photographing this object that is a part of everyone's life.
The artist Penelope Umbrico inspired me to do this project because how she took images of sunsets from Flickr and put them into a grid captivated me. Using typology, I can create an experience that connects us humans around the world. Through technology now a days, people have the ability to take pictures on their phones and share their image of the sunset all around the world. I use those images to create my grid of sunsets around the world.