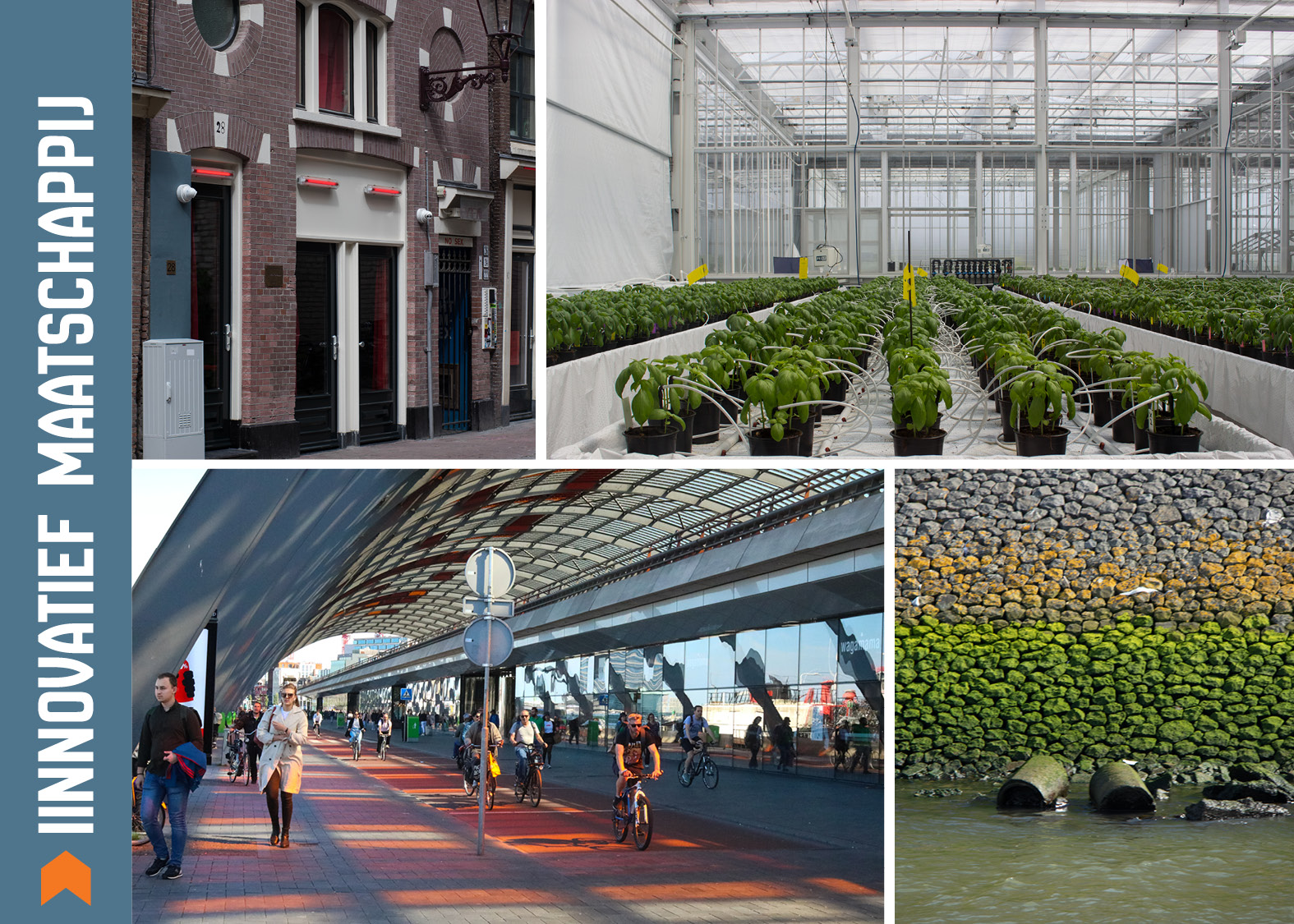 INNOVATIEF MAATSCHAPPIJ: INNOVATIVE SOCIETY
September 26–October 30
Reception: Sept. 26, 5:30–7p.m.
---
This past summer, twenty-one students and two professors traveled to the Netherlands to explore the question "What makes a society innovative?" Framed through a camera lens and historical thinking, they traced the creative Dutch approaches to agriculture, water management, transportation, and social design.
Gallery 720, Christensen Center
M-F, 10a.m.-7p.m.