The Spring 2017 students on our Social Work and Migration, Globalization, and the Environment programs visit Ixtlilco El Grande for their home stays! Photos and text courtesy of our International Resident Assistant, Amber Ramirez.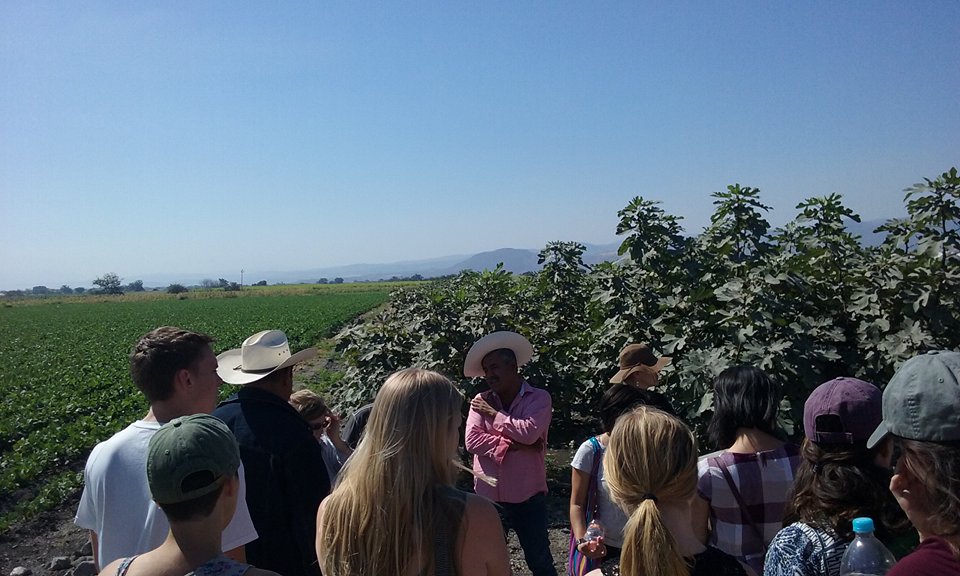 Ixtlilco El Grande is a town located on the border of the state of Morelos and Puebla. It is located in the municipality of Tepalcingo. Our students had the opportunity to visit and stay at Ixtlilco overnight from February 24-26. As part of the programming, our students stayed with welcoming host families and visited fish farm, greenhouses and crop fields, talked to the town authorities, ate amazing Chinese food at El Chino Mexicano, and visited Los Ocotates, a historical site of a major battle during the Mexican Revolution.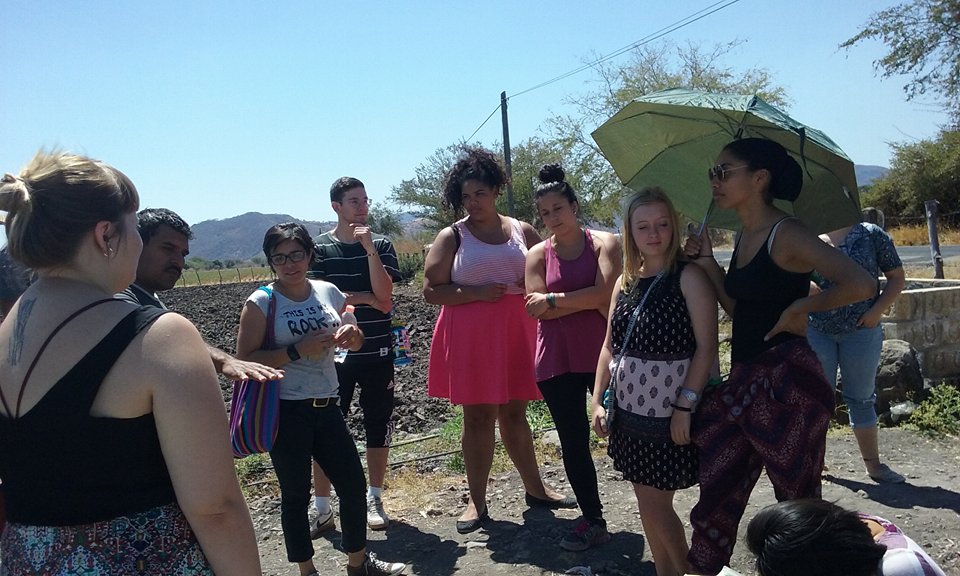 As Raziel Valiño, our Adjunct Professor of Political Science and Women's Studies explained, there is an existing transnational migratory circuit between Ixtlilco El Grande and Minnesota. Many people from Ixtlilco El Grande immigrate to the Twin Cities and the surrounding counties. Over the years, they have created a linked community that strongly preserves ties to and the traditions of Ixtlilco El Grande. Fun Fact: Tamales La Loma inside the El Mercado Central in Minneapolis is owned by people of this great town of Ixtlilco El Grande.