Doing Theology with Girlfriends (DTwG)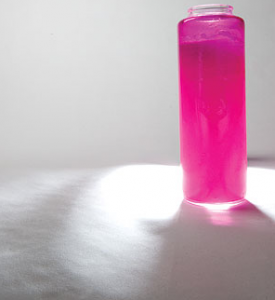 Doing Theology with Girlfriends: Monday nights at 7pm in the Millie Nelson Room, Christensen Center:  
DTwG gives women at Augsburg a chance to connect, to support each other, and to relate their own life experiences to scripture. This group of girlfriends gathers once a week to share stories of their lives and to "do" theology.
A-TEAM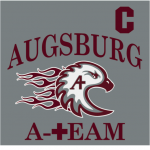 A-Team Bible Study: Thursday nights at 8pm, 3rd floor of Kennedy Center
Augsburg Student Inter-Athletic Discussion/Study Group: Come delight in God's word with friends and fellow athletes! All Are welcome!