Doing Theology with Girlfriends (DTwG)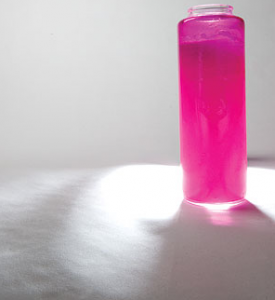 While classes are in session, DTwG meets weekly on Monday nights at 7pm in the Millie Nelson Room, Christensen Center.  Led by Babette Chatman, Community Collaborative Partner, Redeemer Lutheran Church and Redeemer Center for Life.
Spring Semester: DTwG starts on January 25 – mark your calendar!
DTwG gives women at Augsburg a chance to connect, to support each other, and to relate their own life experiences to scripture. This group of girlfriends gathers once a week to share stories of their lives and to "do" theology. Learn more!

A-TEAM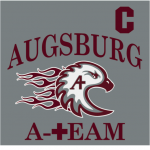 While classes are in session, A-Team meets weekly and is led by Pastor Mike Matson '06, Chaplain to Student Athletes.

Spring Semester: A-Team meets on Thursdays at 12pm at Soup for You! Café at Bethany Lutheran Church, a short walk from campus at 2511 E. Franklin Avenue, Minneapolis. Come for soup and conversation!
Augsburg Student Inter-Athletic Discussion/Study Group: Come delight in God's word with friends and fellow athletes! All Are welcome!