For more than four decades, Augsburg University has ushered in the Advent and Christmas seasons with Advent Vespers, a magnificent experience of music and liturgy, focusing on the theme of preparation and culminating in the joyful celebration of the Incarnation.
CELEBRATING A SEASON OF HOPE – A VIRTUAL SERVICE
The COVID-19 pandemic has changed how we celebrate Advent Vespers this year. We invite you to join us for a series of devotional and worship events online throughout the week—led by alumni, Board of Regents members, faculty, and students—culminating on Friday, December 4 at 7 p.m. with the virtual 41st Annual Advent Vespers.
Virtual Devotions
Beginning on the first day of Advent, join us for brief daily devotions led by alumni, Board of Regents members, faculty, and students. These devotionals will be posted on the Auggie Connections Facebook Group.
Simply join the group prior to the devotional date, and you'll get day-of notifications when each event goes live!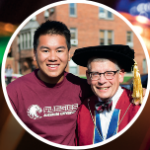 Sunday, November 29 – 4 p.m.
President Paul Pribbenow and Thomas Pribbenow '22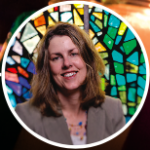 Monday, November 30 – 4 p.m.
Professor Lori Hale and Shevon Greene '21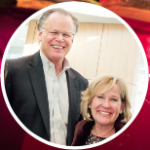 Tuesday, December 1 – 4 p.m.
Jeffrey Nodland '77 and Becky Bjella Nodland '79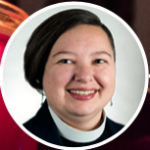 Wednesday, December 2 – 4 p.m.
Rev. Melissa Pohlman '00 and Rev. Babette Chatman '06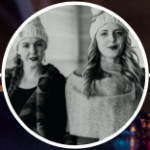 Thursday, December 3 – 4 p.m.
The Twins of Franklin: Becky Shaheen '11 and Laura Lou '11
Devotional Booklet
We hope that this collection of devotions will enrich your Advent experience.
Come Now, Breath of God
Join us for the 41st Annual Augsburg University Advent Vespers. This virtual service is open to all – No reservations required this year!
Advent Vespers
Friday, December 4 – 7 p.m.
We now have a YouTube Premieres watch page set up and ready to go:
> You can set yourself a Reminder by hitting the 'bell'
> Feel free to share the link with family and friends!