Critical Race and
Ethnicity Studies
ABOUT THE PROGRAM
Established in Fall 2021, the Department of Critical Race and Ethnicity Studies (CRES) is a result of the collaborative effort by faculty and student advocates in response to the ongoing movements around racial equity and social justice. Situated in the "heartland" of America, a dynamic geopolitical region with complex histories of racial division, indigenous dispossession, migrant labor, and refugee resettlement, the CRES Department at Augsburg is committed to study and engage with the diverse communities surrounding us as parts of our increasingly interconnected world.
STUDENT-CENTERED,
CULTURALLY RELEVANT
The Critical Race and Ethnicity Studies Department represents a critical step for Augsburg University to embrace its ever-changing student population that reflects the surrounding diverse community. Our students deserve culturally relevant courses and pedagogy that both center and equip them to think critically about their experiences in the world. CRES is a catalyst for broader curricular, pedagogical, and institutional innovation and change.
FACULTY PROFILES
With expertise in the Humanities, Social Sciences, and Cultural Studies in our respective fields of Latinx studies and Asian/Southeast Asian American studies, our core faculty's research and teaching present an interdisciplinary framework to the study of race, ethnicity, indigeneity, sexuality, gender, class, and nationality. Our innovative approach takes up transnational, relational, and intersectional methods to generate and teach critical knowledge about systems of power and inequality––as well as how racialized and indigenous communities respond to such systems. CRES is working toward establishing a major and a minor, as well as establishing connections across disciplines and departments.
Andy Aoki, PhD (he)
M. Anita Gay Hawthorne Professor of Critical Race and Ethnicity Studies
Andy Aoki's scholarship includes work on immigration and ethnoracial politics more broadly. He published (with Okiyoshi Takeda) the first textbook on Asian American politics. He is co-founder of the Asian Pacific American Caucus and an American Political Science Association (APSA) Related Group, and has twice served as president of the APSA Organized Section on Race, Ethnicity, and Politics.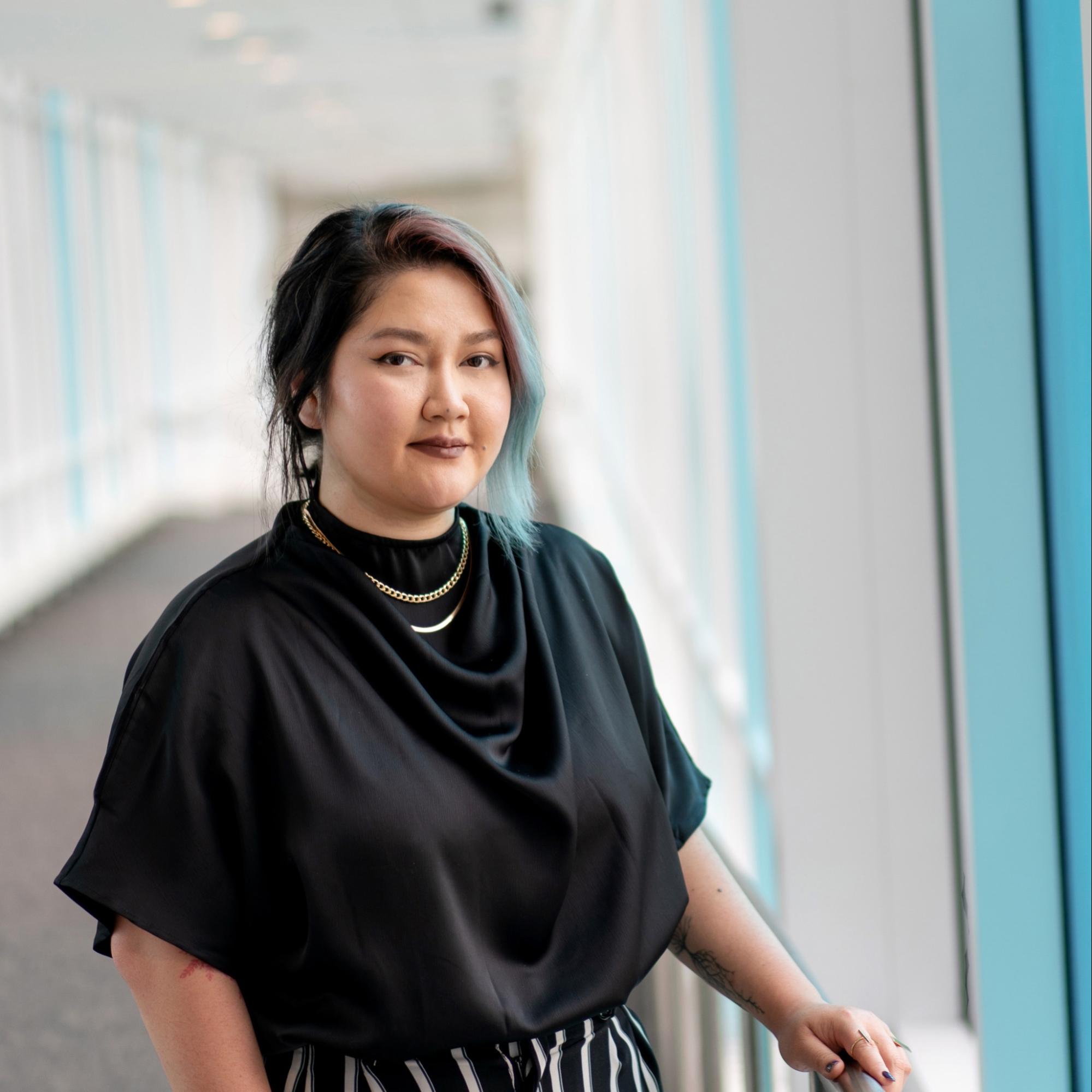 Ly Thúy Nguyễn, PhD (she/they)
Assistant Professor of Asian American Studies
Ly's teaching and research interests include transnational histories of war, race, and empire, through an examination of queerness, refugee epistemologies, transnational activism, and intergenerational trauma. Her current book project traces a transnational genealogy of Vietnamese radicalism and investigates the interpersonal and political connections that allowed for the formation of a Vietnamese American Left during and after the Vietnam War.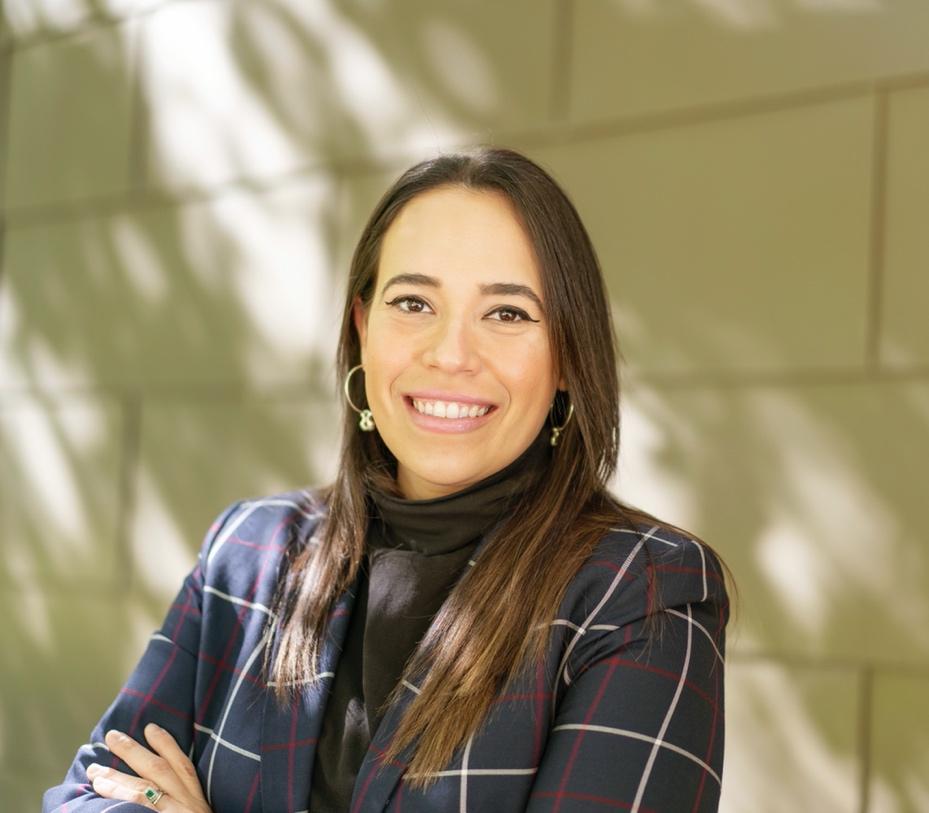 Mónica E. Lugo-Vélez, PhD (she)
Assistant Professor of Latinx Studies
Mónica is a first-generation college student from Puerto Rico. Her interdisciplinary research reveals how cultural practices that revolve around foodways have contributed to diverse ideas of Latinx/Latin American national identity, authenticity, and race. As a researcher and educator, she dedicated her time to helping students why learning about Latin-American & Caribbean Literature and Cultures is more than fulfilling university credits. She is a firm believer that when you understand a culture, you can broaden and deepen your awareness of cultural diversity.
Our department seeks to provide students with ethically and socially responsible scholarship that fosters critical thinking about the multiple ways race and ethnicity are produced in different historical contexts. Our goal is that our students become informed citizens, thoughtful stewards, critical thinkers, and responsible leaders in pressing issues such as reproductive health, antiracism, decolonization, immigrant and refugee advocacy, contributing to social justice-oriented cultural production, public policies, and other innovative strategies for transformative social action.
Over the past decade, Augsburg has become one of the most diverse private universities in the upper-Midwest. That diversity has led the university to intentionally cultivate intercultural competence—both as individuals and as a learning community. As we expand our focus from efforts of intentional diversity to practices of inclusion and equity, we affirm our responsibility to become an anti-racist institution.