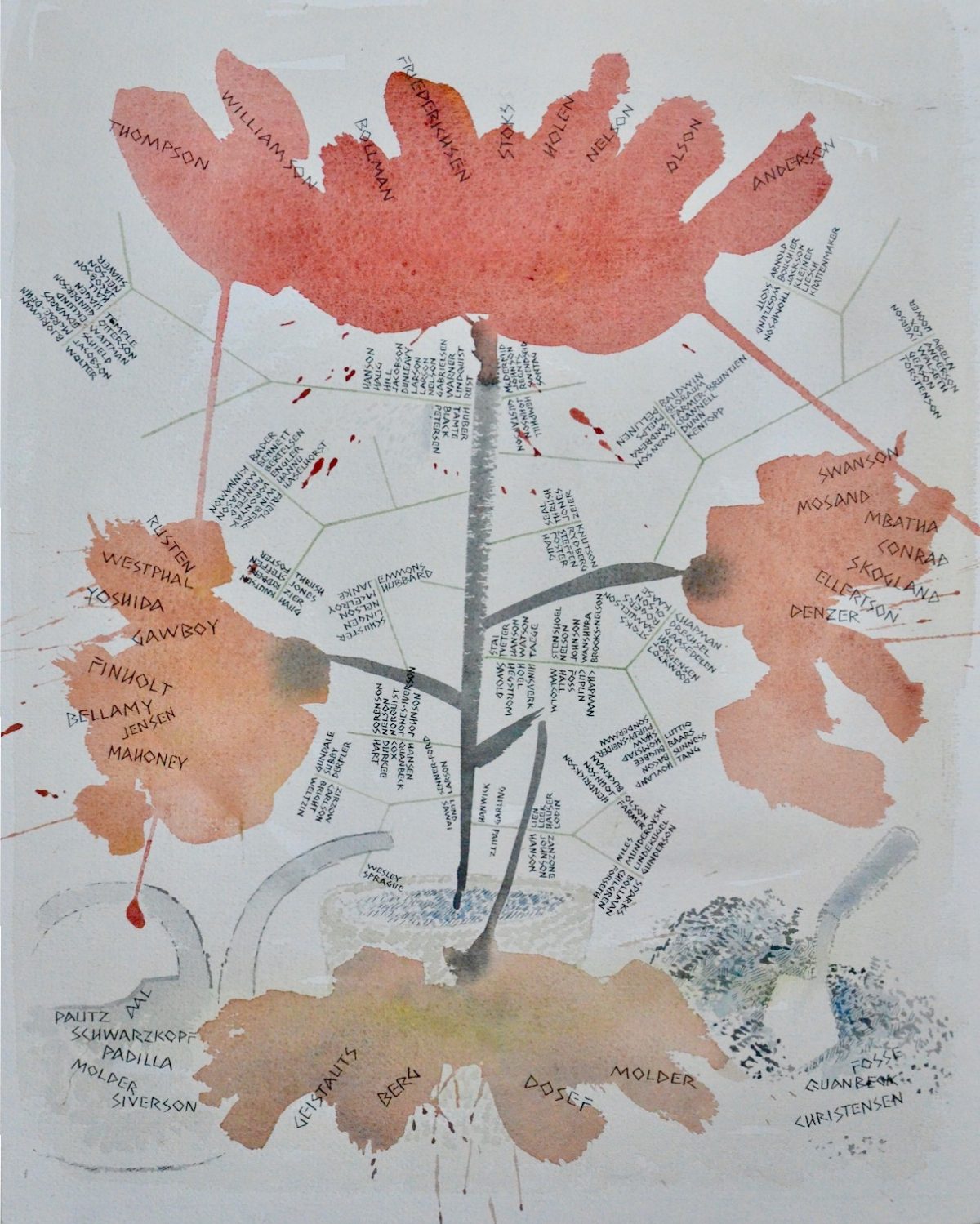 Art at Augsburg: Works by Faculty, Past and Present
January 13–February 18, 2020
---
Curated by Kristin Anderson
Reception: February 13, 6–8p.m.
Welcome at 6:30p.m. by Norman Holen & Kristin Anderson
As part of Augsburg's Sesquicentennial celebrations, Gage Family Art Gallery and Christensen Center Gallery will display works by Augsburg art faculty, dating back to the origin of the department in the 1950s. The exhibit will include works by early faculty like Hans Berg, Ivan Doseff, Robert Friederichsen, Mikelis Geistauts, August Molder, and John Mosand. We will also highlight art by longtime department stalwarts Norman Holen and Phil Thompson, along with selected work by current and recently retired faculty, including Susan Boecher, Lynn Bollman, Stephen Geffre, Chris Houltberg, Dan Ibarra, Regula Russelle, Tara Sweeney, robert tom, and Lyz Wendland.