*UPDATE November 11, 2015 – Mark's full presentation is now posted online!
Mark Lester, Co-Director of Augsburg's Global Campus in Nicaragua, will be speaking at Ignatian Family Teach-In for Justice, this weekend in Washington, DC. The theme of the event this year is "Bridges".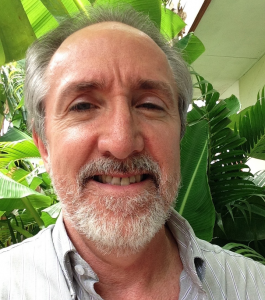 Mark will be presenting on the topic, "Beyond Immersion and Service:  Bridges for Institutionalizing the Impact of the Global South on our Educational Mission". This presentation uses the experience of a 30 year collaboration between Augsburg CGEE, the Winds of Peace Foundation, and the Research and Development Institute "Nitlapan-UCA" in Nicaragua. The presentation is meant to provoke reflection on the gaps between the reality of the Global North and South, and the important role institutions can play "as bridges" between those realities.
Mark will be presenting during breakout session #3, on Sunday, November 8th, from 1:10 – 2:00 PM.