This is a guest post by Rachael Manser, student at Gustavus Adolphus College, who went abroad on a Custom Short Term Program to Cuba with Augsburg CGEE January 2016.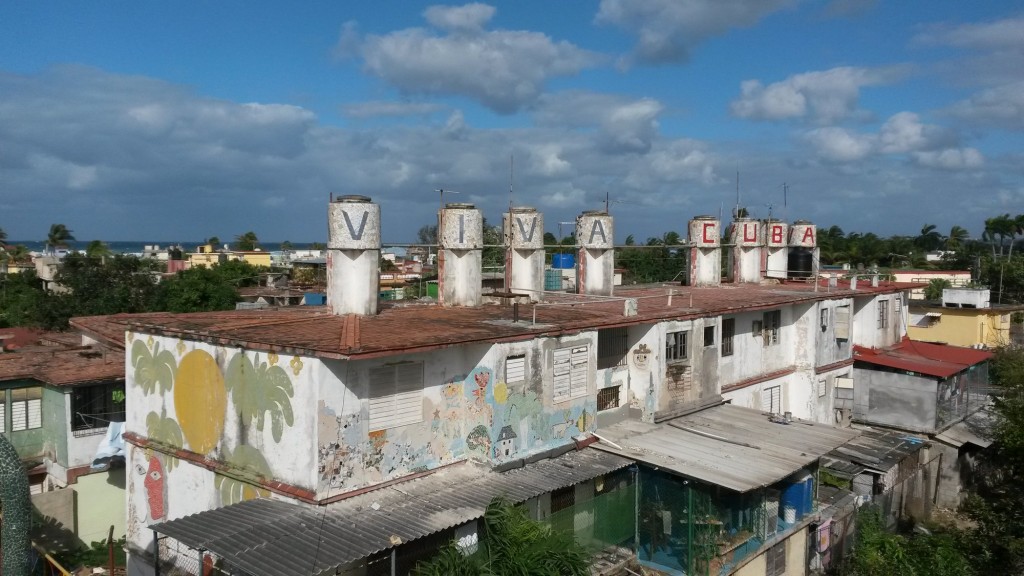 Here's my Pedagogy of the Oppressed poem that I titled "Human":
World and human beings do not exist apart from each other;
They grow together as tree from soil,
Body to trunk as hand to branch and thoughts to leaves.
Yet, man is able to transcend,
to grow beyond the bounds of the forest,
if only he is recognized
as human.
But violence permeates the soil,
hoarding all the nourishment and growing to ungodly heights
while blaming those it poisons for their inadequacies.
The trunks of man grow short and stubby
for they have been convinced of their unfitness to rise,
reduced to things;
the struggle to see can only begin when the see themselves
as human.
Yet, they try to keep us down,
filling us as if we're empty pots waiting for a plant.
But we are restless, hopeful, and curious.
Our ability to bloom is stifled
for fear we may grow tall enough to view the world above the forest,
to truly connect with the earth and sky.
We will continue in our process of becoming;
for as long as reality is unfinished,
we will never cease to grow –
the essence of our humanity.