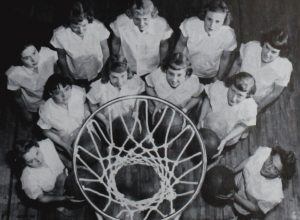 Hold Fast to What is Good is a history of Augsburg University told through objects—the material culture left behind by the "Auggies" themselves. This history includes tales of teachers and students, but also of whale bones and ceremonial pipes, of missionaries and prohibitionists, of sex scandals, racism, kidnapping, murder, and, of course, money. It is a story about ideas, and how those ideas evolved over time; a story of how one school both reasserted and reinvented its vocation. Hold Fast to What is Good has been nominated for the Hognander Minnesota History Award.
"In this fine and provocative history of Augsburg University … Phil Adamo crafts a story of an institution at once resilient and fragile, innovative and stuck, open and closed, faithful and relevant." —President Paul C. Pribbenow
NOW 20% OFF! $32.79 $26.23
Order by December 19 with Express delivery to get your copy by Christmas Eve.