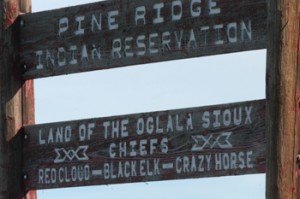 The Transcultural Nursing track in the Master of Arts in Nursing program was designed to prepare nurses for advanced practice across care settings in culturally diverse communities. The curriculum is grounded in nursing science, theory guided practice, and provides students with a solid baseline of transcultural nursing theory.
Emphasis is on reaching out to persons and populations that are underserved by traditional care systems and who exist outside of the social mainstream. As such, the track provides rich alternative learning opportunities for graduate students locally and internationally.
The Transcultural Nursing track prepares nurses to apply for advanced certification in Transcultural Nursing through the International Transcultural Nursing Society and/or certification in Holistic Nursing through the American Holistic Nurses Credentialing Corporation (AHNCC), which is a separate entity from American Holistic Nurses Association.
Students will take a total of 33 semester credit hours — eight 3-semester credit hour courses + 9 semester credits of practica equal to 405 'clock' hours of practice. Four courses and the related practica make up the Advanced Nursing Core that all Master of Arts in Nursing students must take, with the remaining four courses and practica focused on transcultural nursing content and skill development.
To view courses in the Transcultural Nursing in Community track, go to the MAN Catalog Information page