Annie Heiderscheit, Ph.D., MT-BC, FAMI, LMFT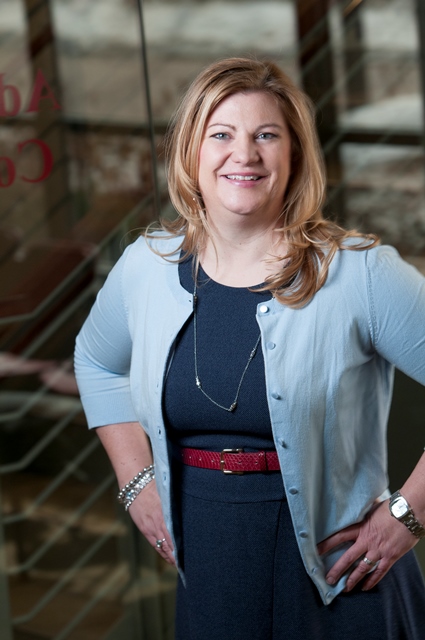 Director of Master of Music Therapy and Associate Professor
Dr. Heiderscheit has over 15 years of experience teaching undergraduate and graduate courses and nearly 25 years of clinical experience in a variety of healthcare environments from major medical centers to clinics. She maintains a clinical practice at the University of Minnesota Children's Hospital, as well as a music therapy private practice. She also consults and teaches within major healthcare organizations on the benefits of using music as an integrative modality in patient care.
Dr. Heiderscheit was awarded the 2010-2012 A. Marilyn Sime Research Fellowship through the Center for Spirituality and Healing at the University of Minnesota. She specializes in clinically based and interdisciplinary research. She actively conducts research in clinical areas including: patient directed music listening with mechanically ventilated patients (adults and infants); music therapy and the BMGIM in eating disorder treatment; patient and family directed use of music in Bone Marrow Transplant (BMT) process; and yoga and music based protocol in memory care. Her various research projects have garnered nearly $1.5 million in grant funding and she has worked on a myriad of music therapy project based grants totaling $2.5 million.
Dr. Heiderscheit currently serves Interim President of the World Federation of Music Therapy (WFMT) and she frequently presents and lectures internationally, nationally and regionally. She has published extensively on her clinical work and research in various books and journals. Most recently, the interdisciplinary research team with which she collaborates with at the University of Minnesota had their research published in the Journal of the American Medical Association (JAMA). She has also authored book chapters on music therapy in eating disorder treatment, addictions, depression, spirituality, guided imagery and music, and surgical and procedural support. She is currently editing a book on The Creative Arts Therapies in Eating Disorder Treatment and co-authoring a book on Music, Health and Wellness. Dr. Heiderscheit also serves on the editorial review boards of various peer-reviewed journals including Music Therapy Perspectives and Music and Medicine.
Education
BME-MT–Wartburg College
MS–Iowa State University
Ph.D.–University of Minnesota
Graduate coursework in music psychotherapy from Temple University
Coursework in marriage and family therapy from Adler Graduate School
Specialized Training
Bonny Method of Guided Imagery and Music: Temple University
Neurological Music Therapy: Colorado State University
Endorsed Facilitator, HealthRhythms: Remo, Inc. ,.
Licensed Marriage and Family Therapist:  Adler Graduate School