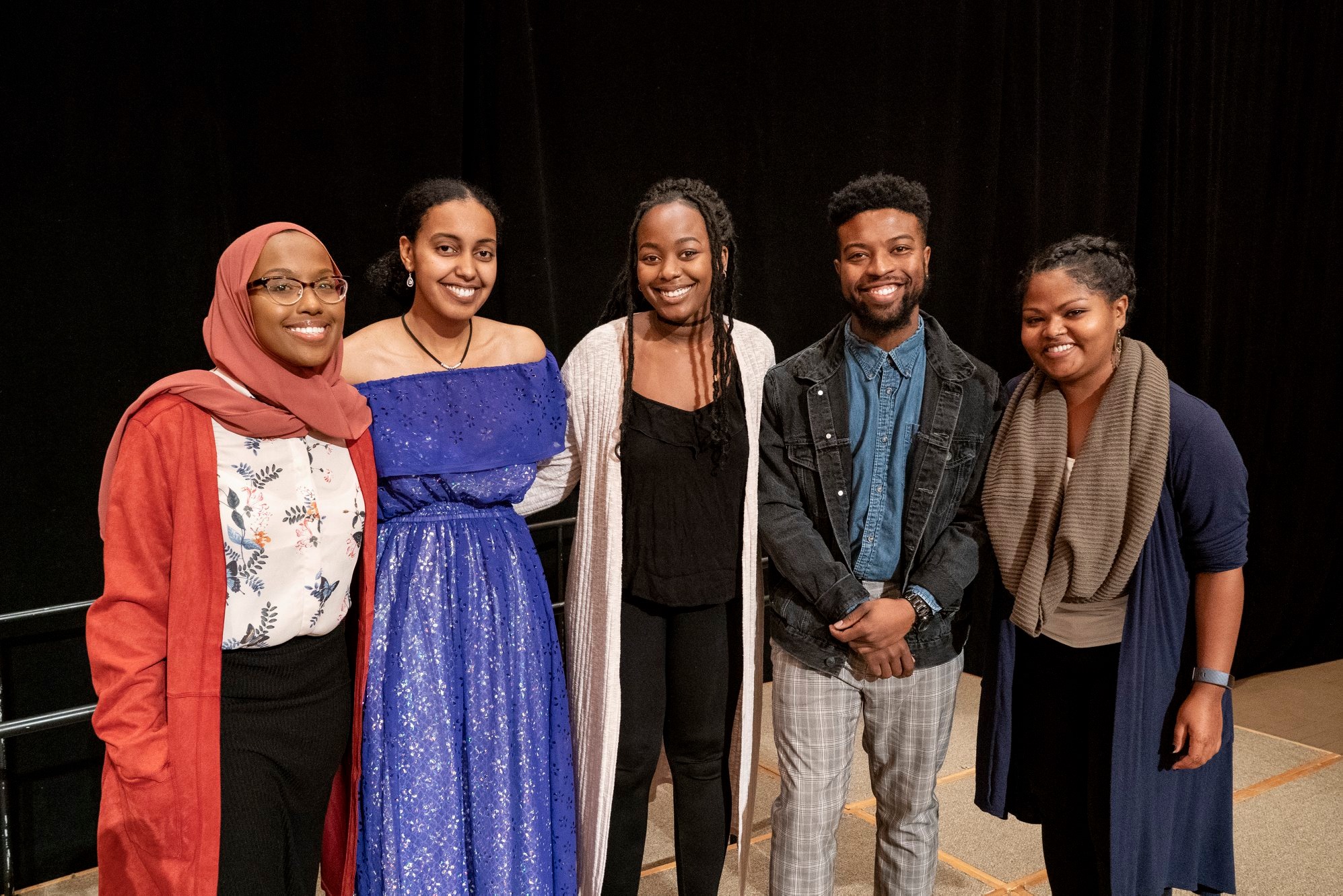 The M. Anita Gay Hawthorne Leadership Scholarship recognizes returning students of Afrikan descent who have demonstrated a record and/or potential for leadership. Students who are eligible for this $2,500 annual, renewable scholarship are those who meet the selection criteria.
The M. Anita Gay Hawthorne Scholarship is known as one of the "Multicultural Life Scholarships".
For more information at the Multicultural Life Scholarships Application, please visit here.