Today's blog post has been commissioned by the Riverside Innovation Hub to bring in the stories and views from our partner congregations forward. We continue with a piece by Ryana Holt, a member of Holy Trinity Lutheran Church.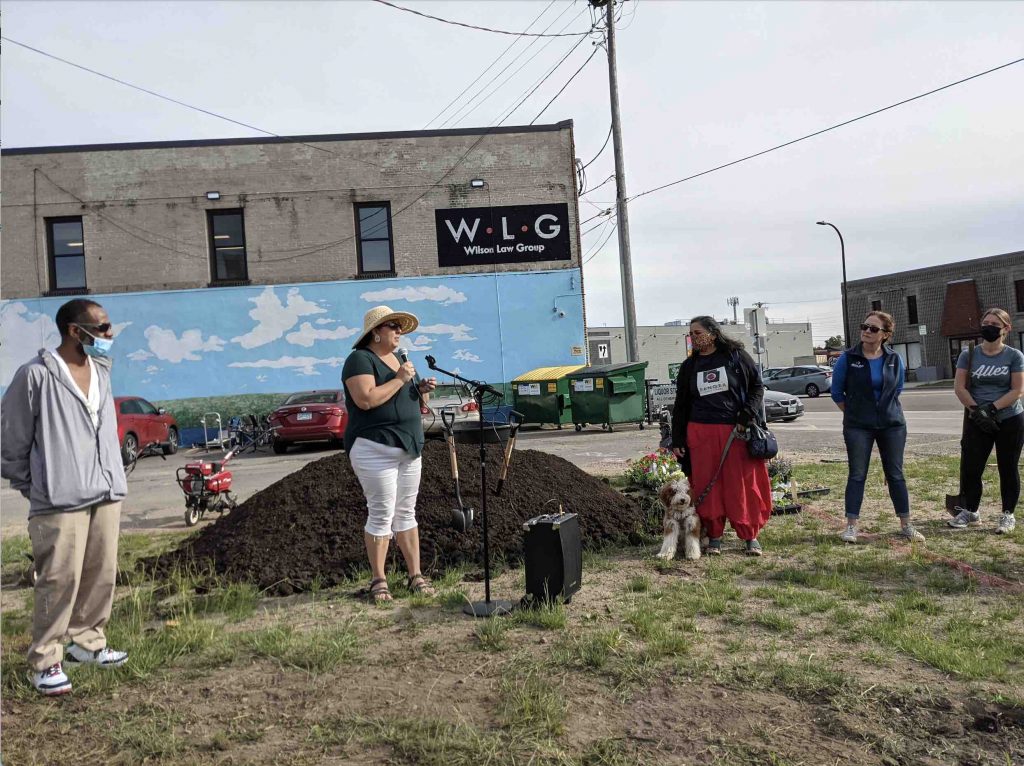 I have been reflecting on the word "yes." This word or similar affirmative phrase mark the cusp to new beginnings. Like Samuel's "here I am". How do young people become leaders? Some create opportunities for themselves. Others find themselves saying "yes", "here I am," and the journey thereafter unveils and develops their leadership.
"Yes" was the beginning to my involvement at Holy Trinity Lutheran Church (HTLC) when I only knew only about five people's names and it was likely that less than five people knew mine. After a service, one of my pastors must have recognized I wasn't just a 20-something passing through and asked if I would join other young adults in the Riverside Innovation Hub grant team. 
Yes, of course. I was there to root in community. Take my email, I am ready to participate.