WHere do we go from HEre: Chaos or Community?
John S. Wright
Monday, January 20, 2020
1 p.m., Hoversten Chapel, Foss Center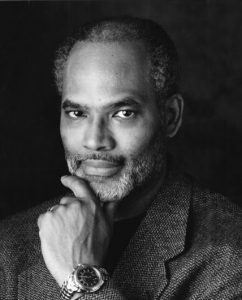 John S. Wright is Professor Emeritus of English and African American & African Studies at the University of Minnesota. Wright, who was born in Minneapolis, earned a doctorate in American Studies and the History of African Peoples, a master's degree in English and American Literature, and a bachelor's of Electrical Engineering at the University of Minnesota. He helped lead the student movement that founded the University of Minnesota's Department of African American and African Studies, which he chaired for three terms, and its Martin Luther King, Jr. Program, which he administered from 1970-1973. Wright also built a major in Afro-American and African Studies at Carleton College, where taught from 1973-1983.
This event is open to the public. For information or special requests, call 612-330-1104.
---