As a way to further reflect on their experience with Campus Cupboard, polish their communication skills, and explore new topics related to food and sustainability, Campus Cupboard volunteers will be publishing weekly blogs this fall. Below, Malia kicks off the "Food and Sustainability Series" by exploring new food adventures. Check back each Monday for new musings from the students!
By Malia Thao ('16)
Living in a big and dynamic world, I have a strong passion to travel across the globe, for new adventures and to learn more about the various cultures out there. Food is always a big part of that learning.
Last semester, I was fortunate enough to studied abroad in two countries: El Salvador for a short term winter break, and South Korea for a semester long. Both of these international experiences were wonderful and awesome learning abroad experiences. The biggest highlight of everything was the authentic foods from these places. One of my favorite foods in El Salvador was Pupusa which is a thick tortilla bread stuffed with a bean paste. On the other side, my favorite food in South Korea was Kimbap and Dakbokki. Kimbap, is a steamed rice wrapped with all kinds of vegetables and Dakbokki is a spicy rice cake stew. Just thinking about these foods makes me really want to go back to visit El Salvador and South Korea.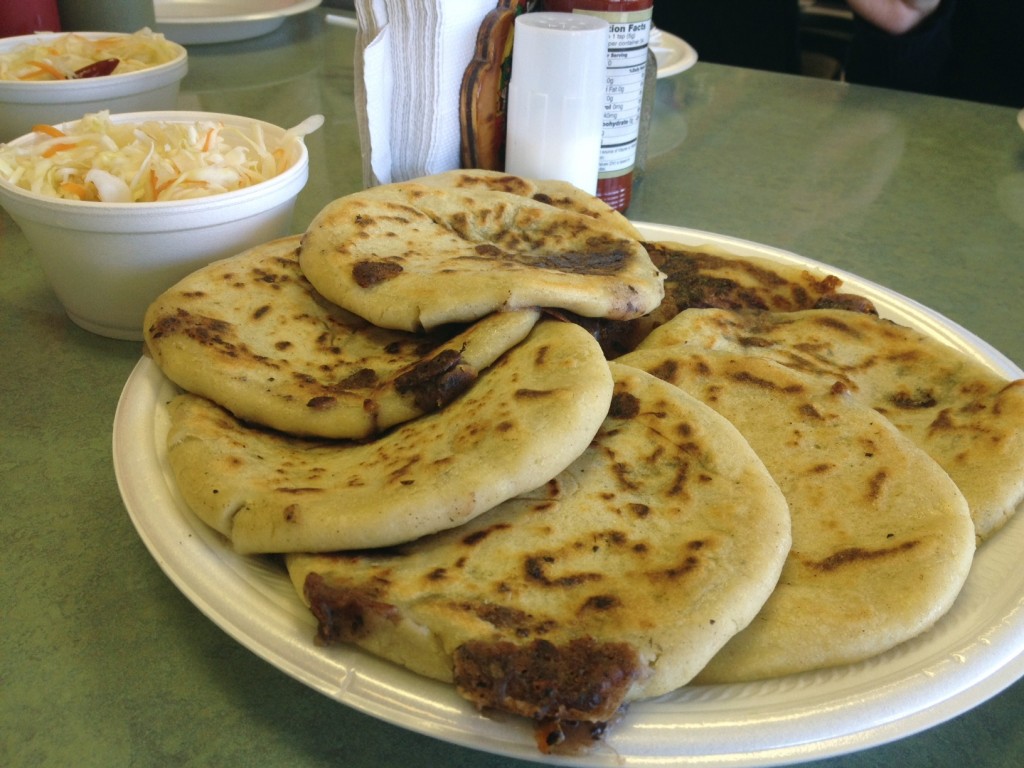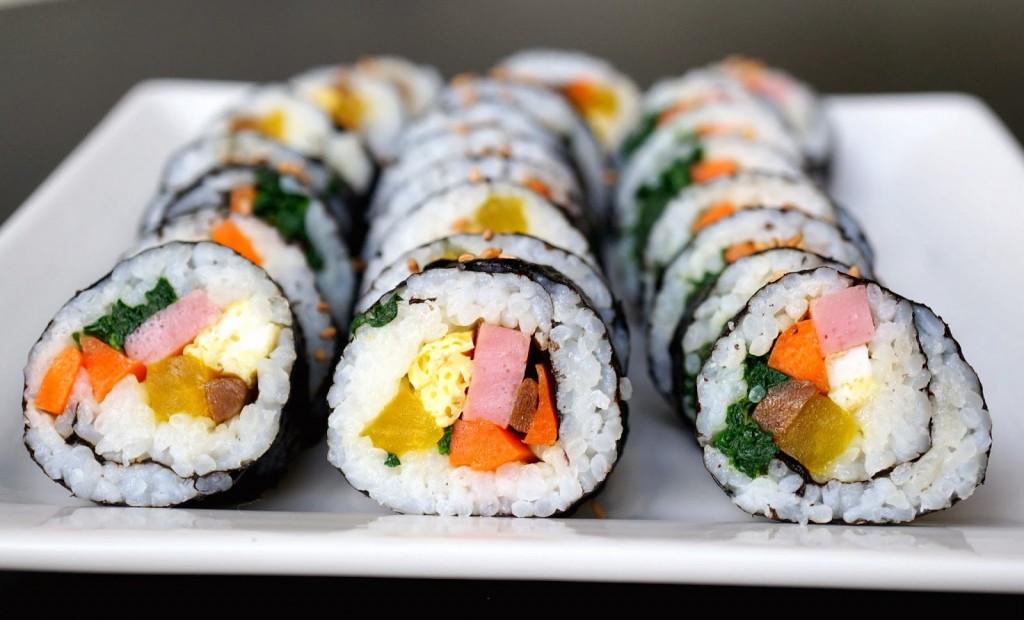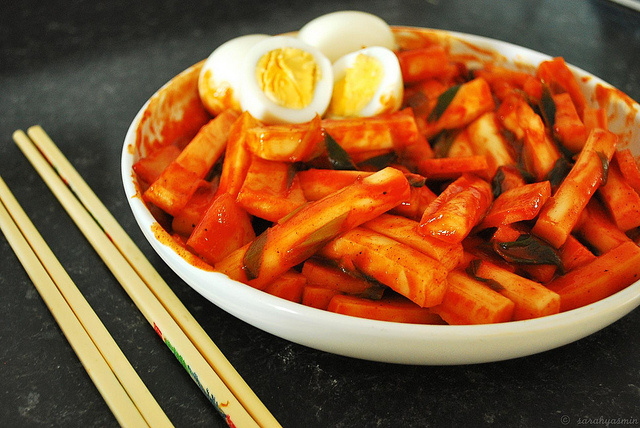 Traveling, is really one of my biggest passions that I have always had inside of me. I gain new cultural experiences that will also enrich my college career even further by putting myself out there. This coming winter break, I am really looking forward to traveling to Cambodia. I am going on a service trip to Cambodia through Global Connections Project in late December. During my stay in Cambodia, I will get to teach conversational English with elementary kids, visit the Landmine Group Site in Battambong along with the Killing Cave, visit Belinda's Hospitality School for Young Women, and gain so much more learning experience in Cambodia. In addition, I am also looking forward to trying Khmer food.
Finding a new way to educate myself in a new place with new people, for me is an eye opening and life changing experience. Furthermore, it enables me to build on new connections, new network, new friends abroad, and taste different cultural food from different places!
~I have a passion for new adventures. The sky's the limit.~
Malia Thao is a full-time student at Augsburg College Class of 2016. She will be double majoring in marketing and management. As an Auggie, she values the college's mission of becoming an informed citizen, thoughtful steward, critical thinker, and responsible leader. Things she loves are food, sweets, holidays, celebrations, photography, and positive vibes.