Whoever you are, you're welcome here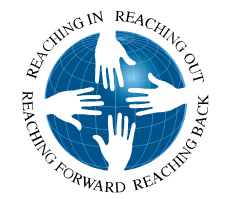 Welcome to the Anne Pederson Women's Resource Center! We offer services and programming specifically for women, but this is a space that is open to anyone—whether or not you're a woman, whether or not you're a feminist, and whether or not you take Gender, Sexuality, and Women's Studies courses. Come on in, heat up your lunch in the microwave, check out our books and magazines, lounge on the sofa and chat with friends, or work on your paper in the seminar room.
Get Involved
Whether you want to volunteer occasionally or to be an intern, we welcome your talents!  Please contact us, friend us on Facebook, or come to one of our organizational meetings. Student staff positions at the WRC are posted with Human Resources, so please check their listings. We hope to see you soon!
Resources