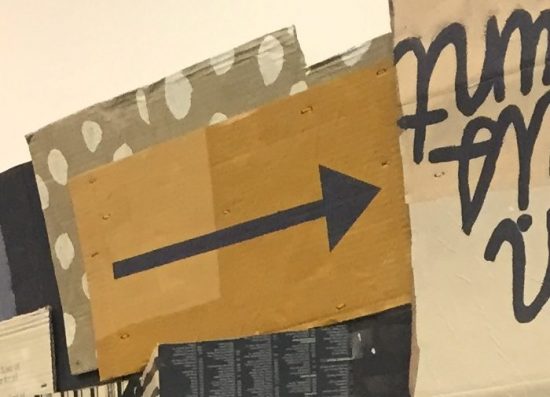 THE WONDER PROJECT – Art 226: Artist Workshop with Anne Baumgartner
The Wonder Project is a multi-layered art endeavor. Part social outreach and part visual celebration, the project hopes to create curiosity, conversation and new connections between the Augsburg campus and surrounding neighbors. Students in Art 226: Artist Workshop class are walking Seward and Cedar Riverside sidewalks to meet people and gather images and thoughts around the phrase, "I wonder_____."   The same questions are being explored in campus spaces and groups. Visiting artist Anne Baumgartner arrives on October 12 to direct art workshops and construction for the Fence installation on 21st Ave. This will be a re-purposed outdoor art collage that responds to what we've heard and seen.
A Wonder-Celebration event will happen on Thursday, October 20th from noon to 1:30 p.m. All are invited to attend and participate.
Bio
Anne Baumgartner is a mixed media artist living and working in Los Angeles. Born in Seattle, WA, she received a BA in Art Ed from the University of Washington and an MFA from LUCAD/Art Institute of Boston in 2010. She has worked all over the country as her family moved from Seattle to New Jersey to Minneapolis and to LA. She raised three children with her husband Dan and taught art in public schools and at Seattle Pacific University as an adjunct professor. Throughout her teaching career, she has maintained an art practice with sales and commissions in design, painting, and mixed media. Anne now lives in LA (since 2010), combining rigorous studio practice with contract and volunteer art teaching. In the last six years, she has exhibited in independent galleries, Concordia University, Barnsdall Park/ LA Municipal Gallery, Fuller Seminary, Biola University and a rogue fence installation.
Baumgartner's art practice investigates the dynamics of social politics at work in the urban landscape. Her work uses common shapes/ symbols and repurposed elements to activate unnoticed, spaces and grids. Layering cardboard and found supplies to make quirky and accessible collages, she creates visual interventions, even installing artwork outdoors on neighborhood fences or walls. The familiar materials invite viewers in and raise questions.
---
THE WONDER PROJECT – images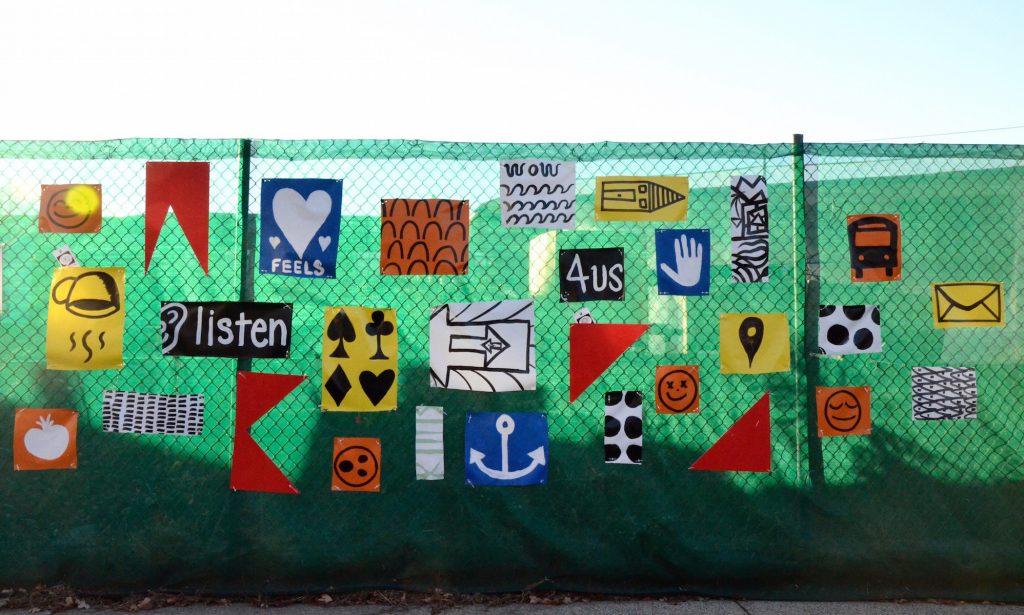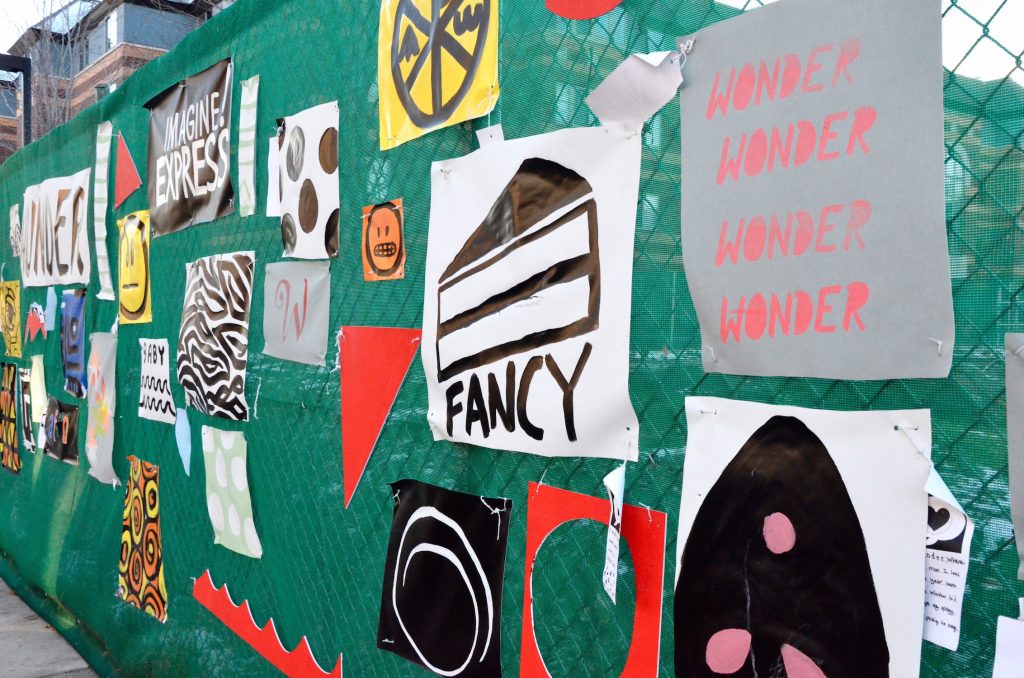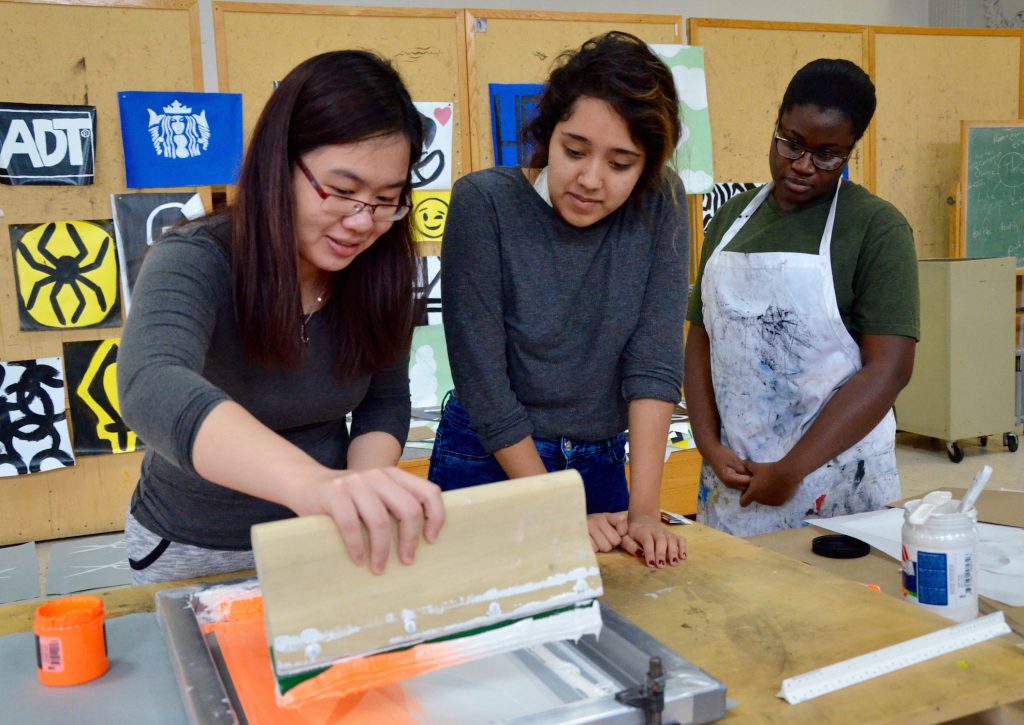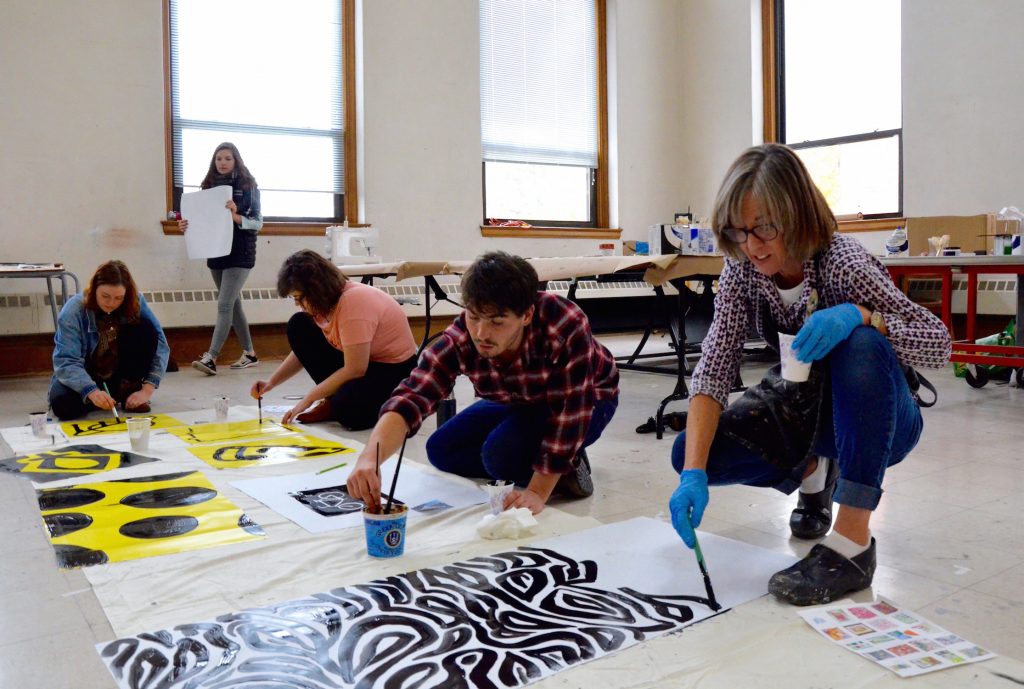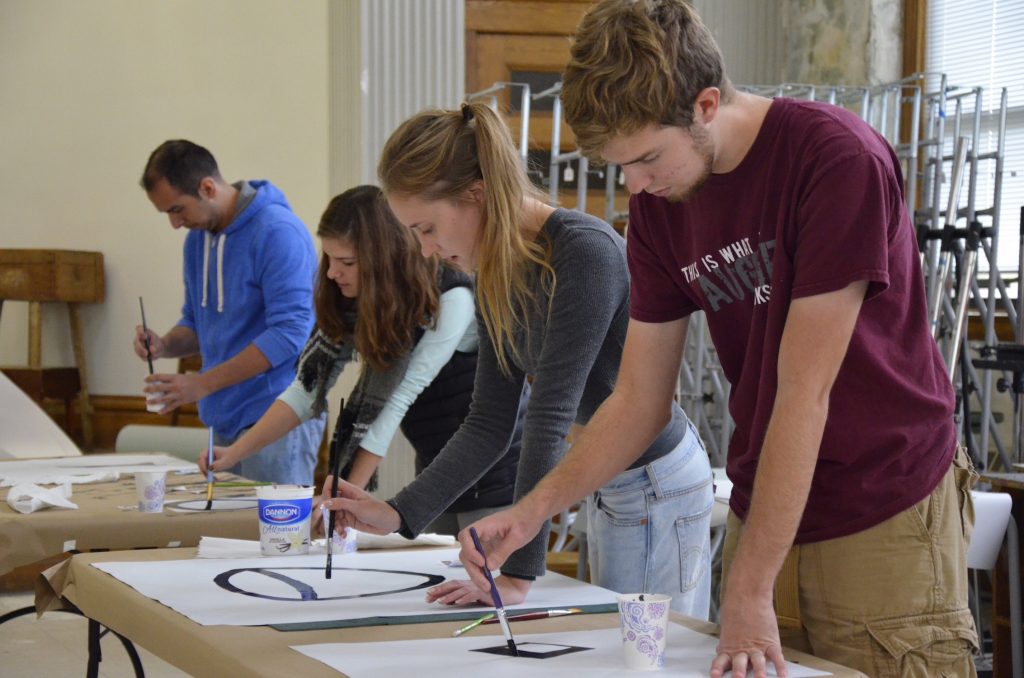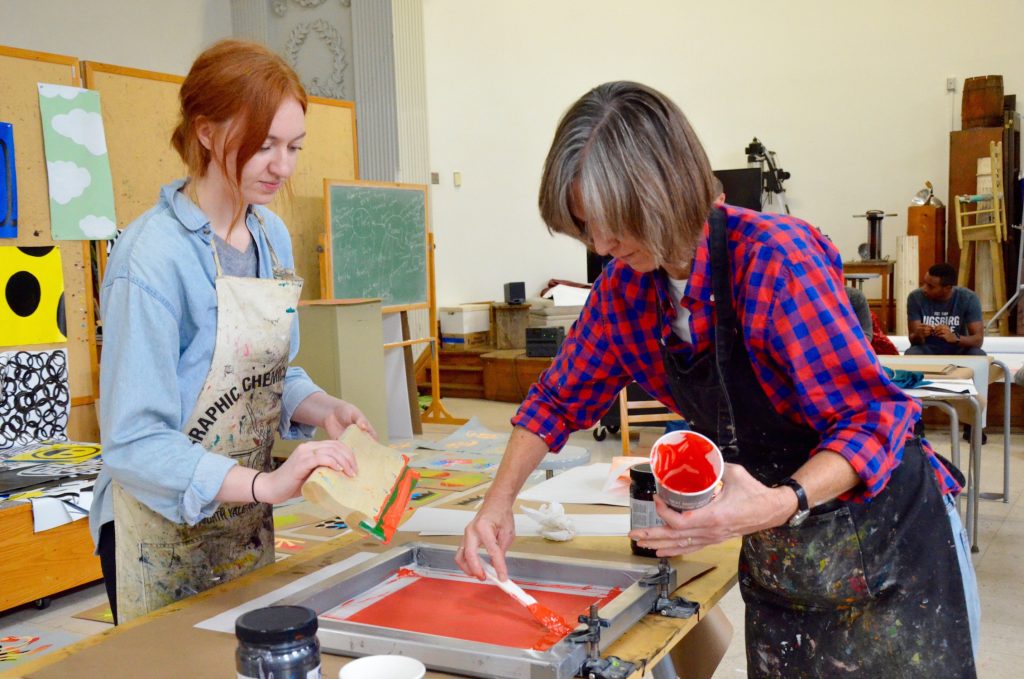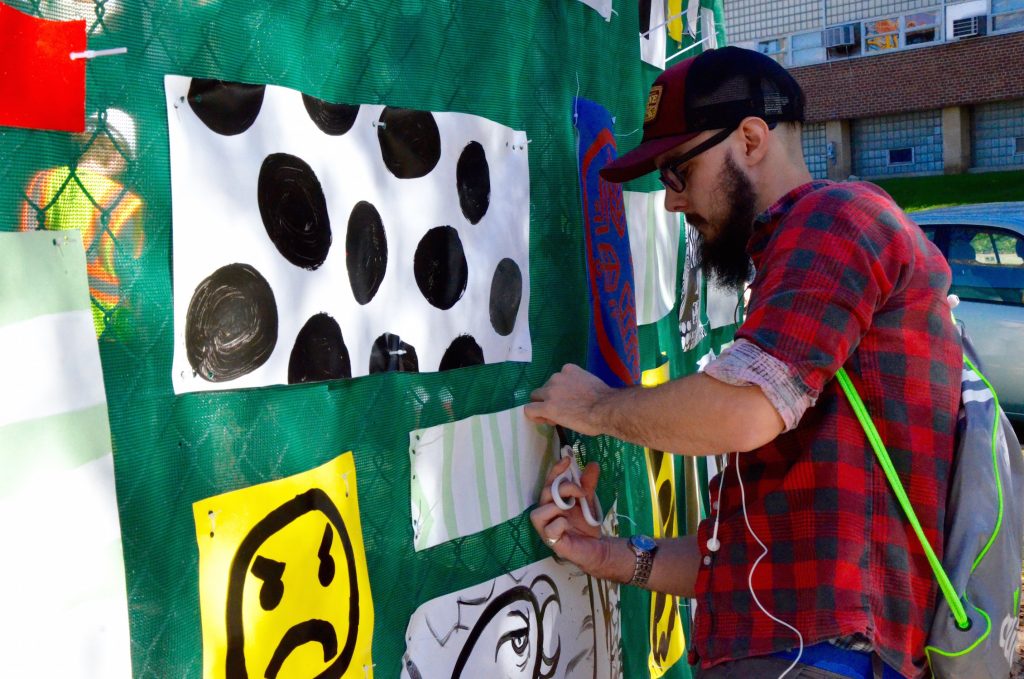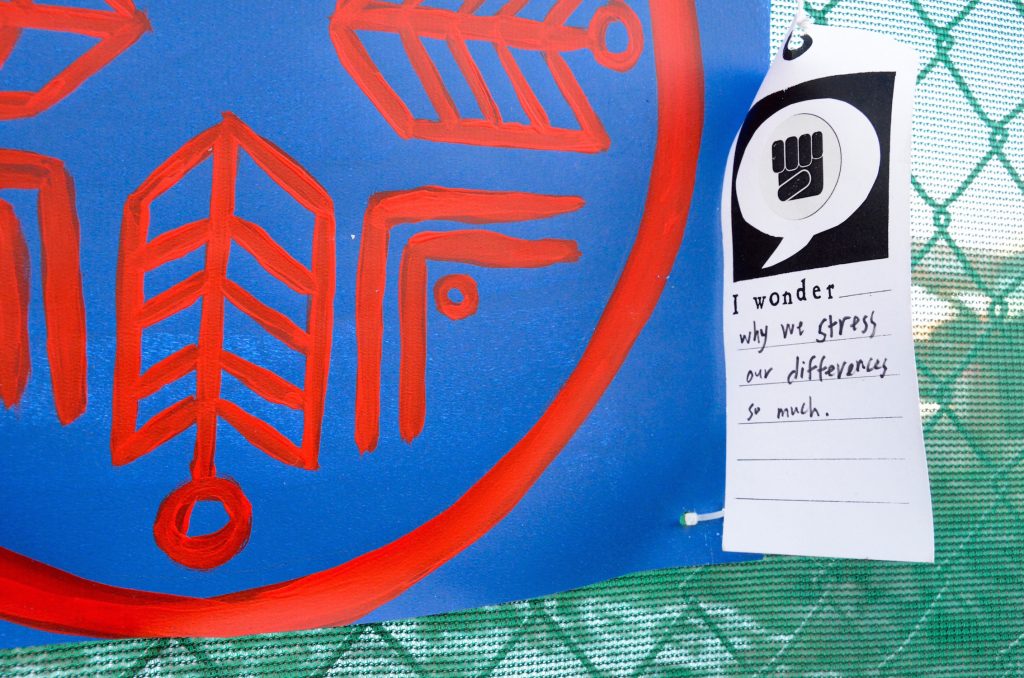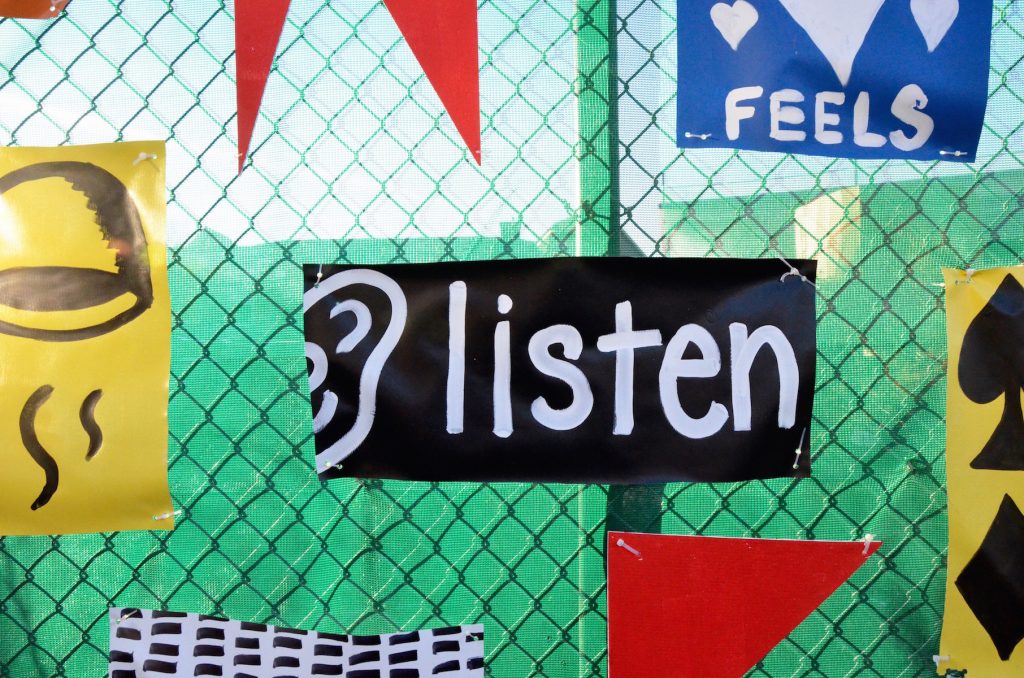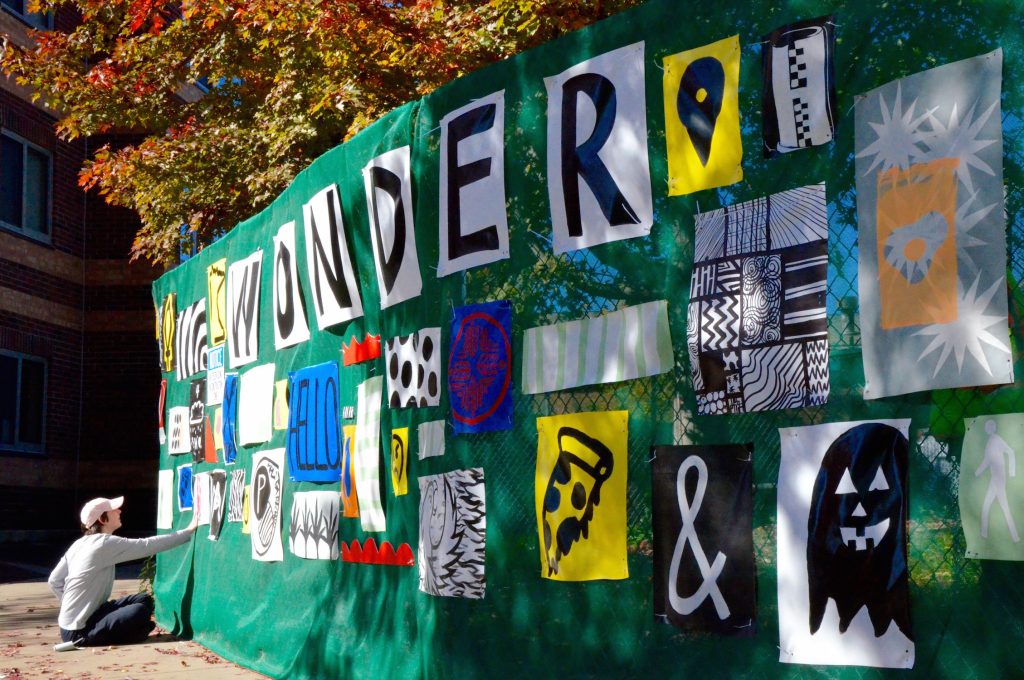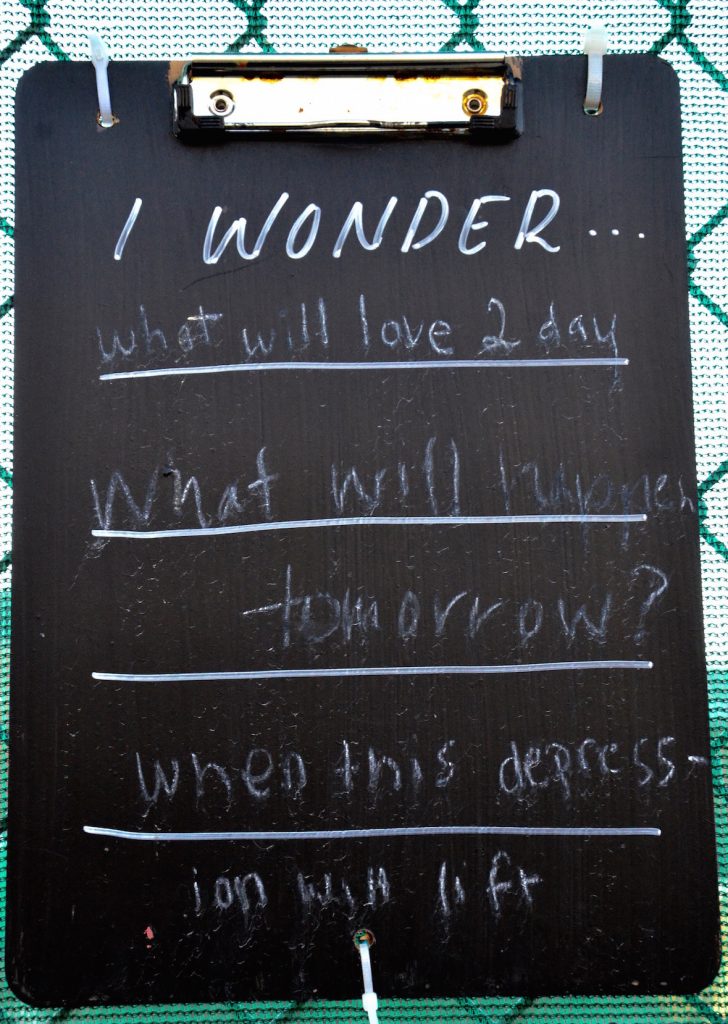 2