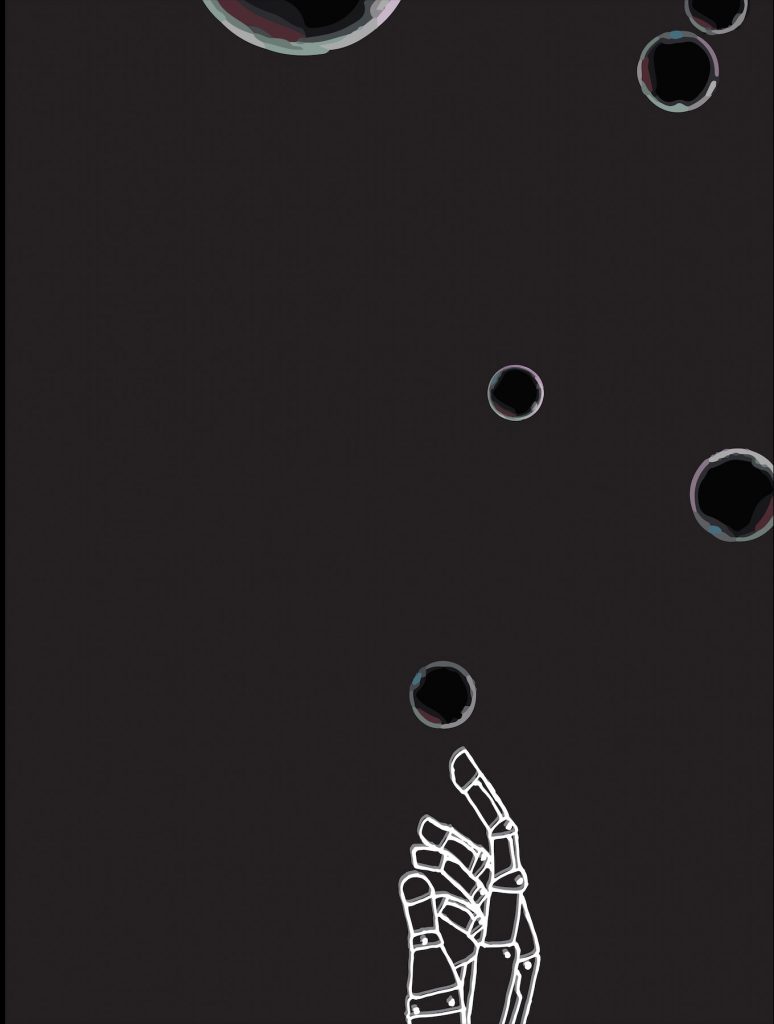 The Dreaming

 | Hadley Marie Howard

Through large-scale mixed-media dreamscapes, The Dreaming explores the place where the artist's hopes and dreams live; a place somewhere between real and imagined, past, and future.
---
Slideshow of Artwork
Give your feedback about the show, support an emerging artist.
---
Artist Statement
I
The creator of worlds
Blind
Enter a world entirely of my own
A world of dream entangled with reality
Only seen and understood when given a home
On a physical plane
That bridges the gap between reality and the imagined
So Breath in and let go
Leave everything behind
Follow each line and curve
Let each color and texture tug at your heartstrings
Feel and remember the steps you took
The steps that lead you here
And then take one more
Cross the boundary of space and time
Let go of reality
For this is the world that I have made
Where love is free and safety promised
Where pain and fear are buried
Beneath you
For you shall tread upon them as they pave the road forward
So come, come forward
In strength and dignity
With head held high
To stand upon all that would tear you down
And breathe
Release your chains of regret
And step forth into a world bathed in light and wonder
For this is the world that I have made and I see that it is good
Bio
Hadley Marie Howard is an artist based out of Minneapolis, Minnesota. She received formal training at Augsburg University and primarily works as a graphic designer and multimedia artist. She uses digital software and a wide range of physical mediums to give life to ideas and make them a reality. With a BA in Graphic Design and a minor in Computer Science, she aims to expand her knowledge in the future and use all her skills to continue creating.
---
Virtual Mock-up
Due to COVID-19 the show in the physical gallery space has been delayed. Here is a virtual representation of what it will look like in the Gallery720 space.