Student learning – designed for a range of learning formats and opportunities in classrooms, labs and common spaces.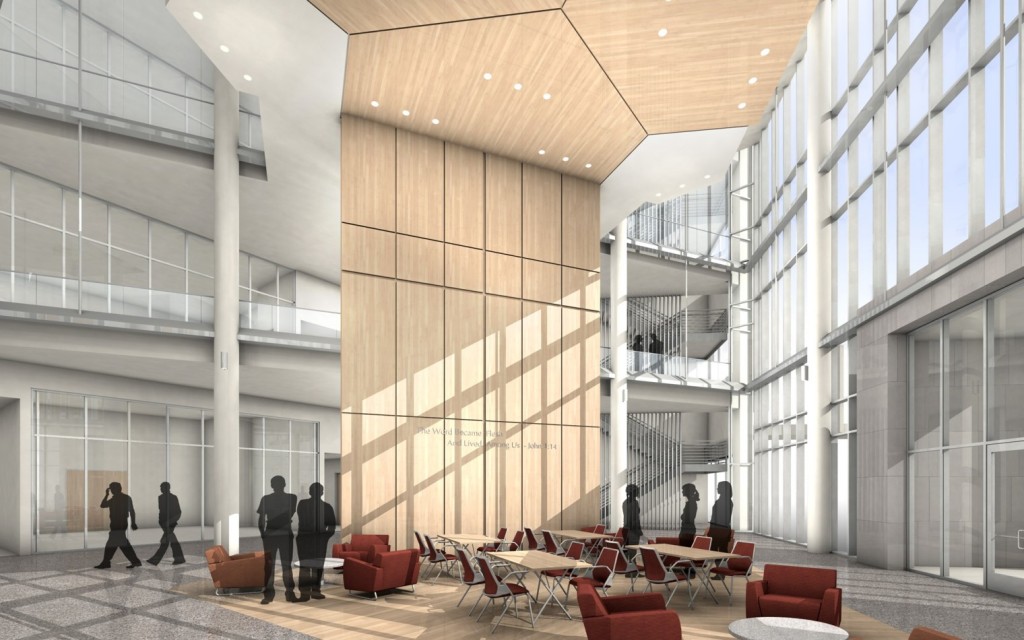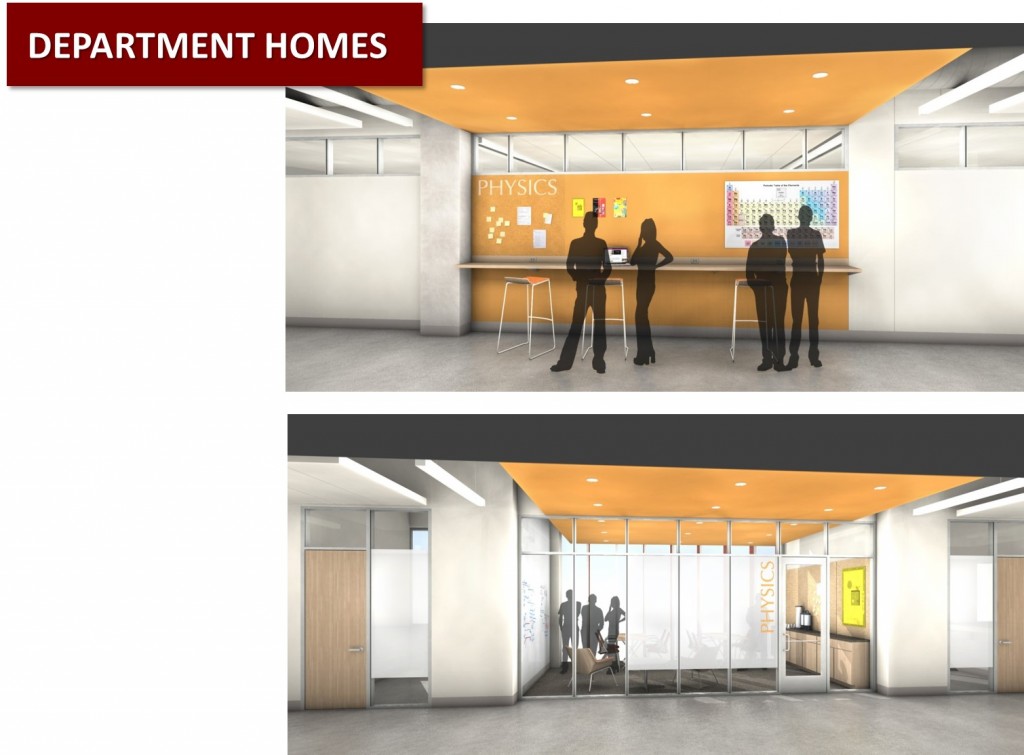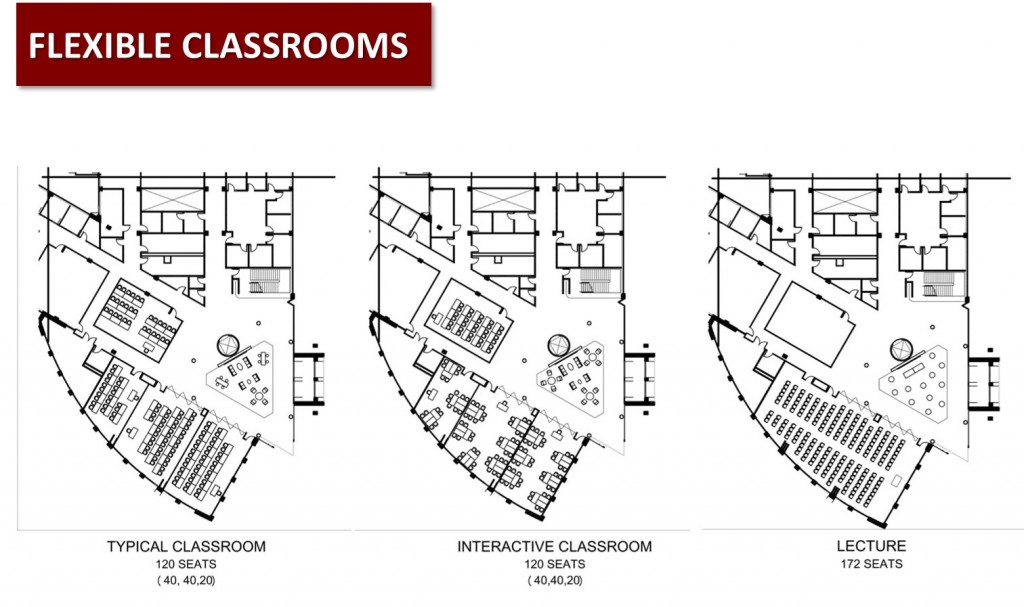 Urban campus – Strategically sited to allow for opening up campus green space and to embrace Augsburg's commitment to the neighborhood.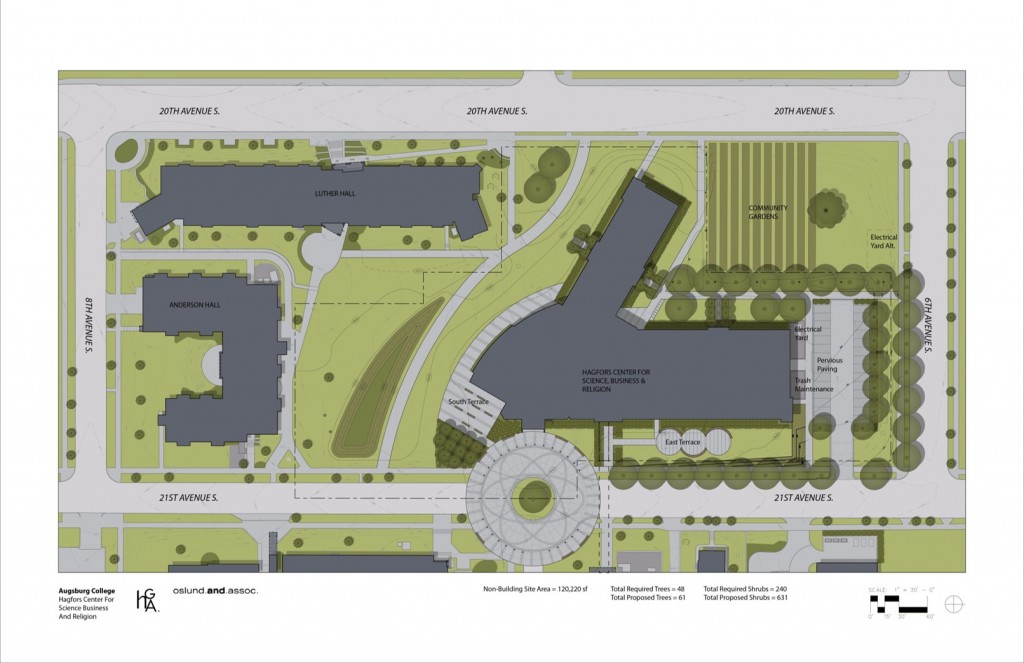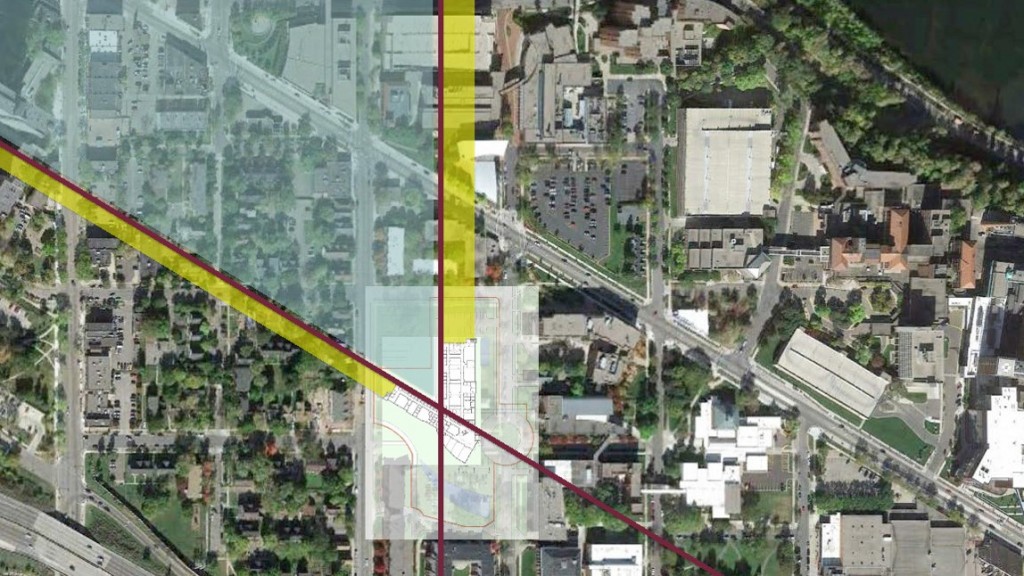 Built for the future – Built to support flexible uses of space, long-term adaptability, and environmental sustainability.