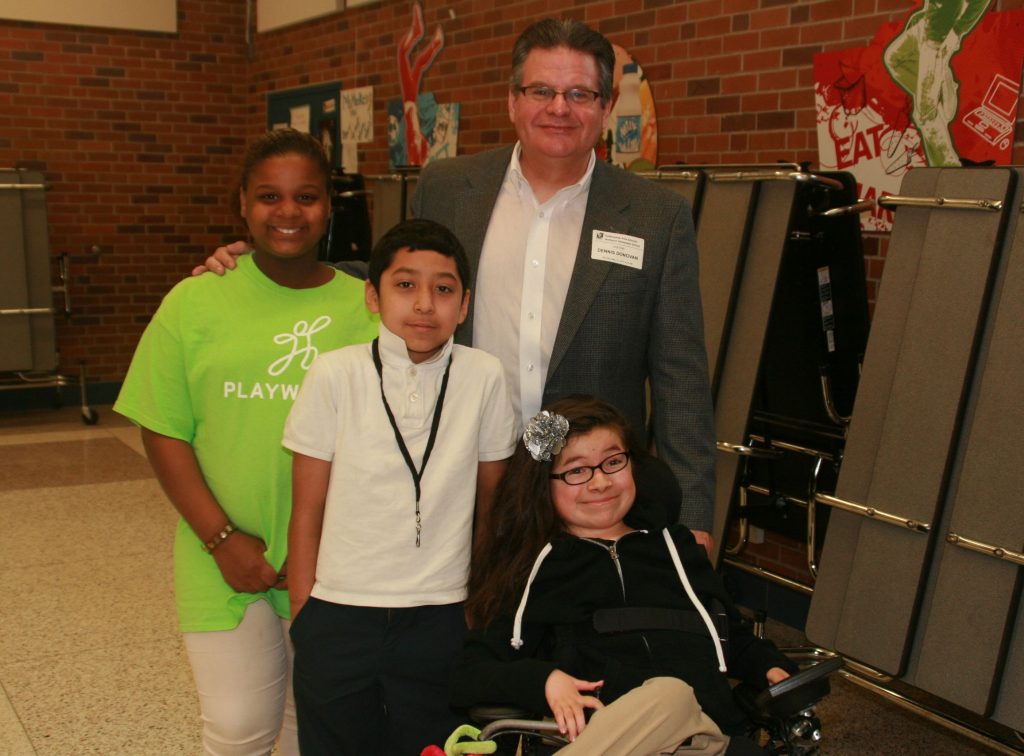 Get to know the Sabo Center!
In each Staff Feature installment, we ask members of the Sabo Center staff to share about what they do, along with some fun facts.
This post features Dennis Donovan, National Organizer for Public Achievement
What do you do at the Sabo Center?
As the National Organizer for Public Achievement I teach co-creative politics skills to people of all ages in the Twin Cities, across the US, and world who want to make positive change in their communities. I help regions implement Public Achievement. The current region that I am working with to implement Public Achievement, is Eau Claire Wisconsin.
What's one social issue that is most important to you right now?
Education
What's your favorite place on Augsburg's campus?
Christensen Center Coffee Shop area.
If you could recommend one book, movie, or podcast, what would it be and why?
Stoking the Fire of Democracy by Stephen Noble Smith. This is the best book about community organizing. Full of stories and skills.
What's your favorite thing to do outside of work?
Hang out with family, friends, and perform music.
What are three words you would use to describe yourself?
Political, outgoing, strategic
What's your favorite place in the world?
Istanbul, Turkey. Ask me why!
What's the coolest thing you working on right now?

Criminal Justice Reform
Name one spot in the Twin Cities that you would consider a "must-see"?  
Mancini's Char House
Who would you most likely swap places with for a day?
Tony Bennett – he reinvented music.
Have any last facts/favorite quotes/advice/etc. that you would like to share?
Be a risk taker and be not afraid to make mistakes.