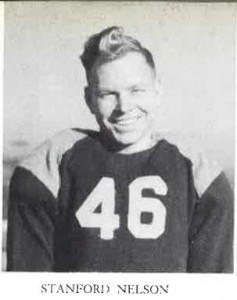 Stanford Nelson '43, Andover, Minn., isn't about to abandon his love of competing in sports anytime soon, even at age 94! This summer, he won a gold medal at the Minnesota Senior Olympics, shooting a 47 in the golf competition. In July 2015, he will compete in the 95-99 age group at the National Senior State Games, to be held in Bloomington, Minn. (The top three in each age category compete in the Nationals.) Participants aged 90 and over play three rounds of 9 holes, while all other age groups play three 18-hole rounds. Nelson's caddie at the Olympics was his daughter, Cheryl Nelson King '70, of Eden Prairie, Minn.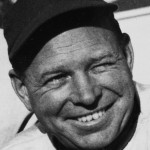 As an Augsburg student, Nelson was a four-year letter-winner in football, basketball, baseball, and golf. In football he was named all-MIAC and served as team captain in 1942; in 1943, he was selected as an Honor Athlete.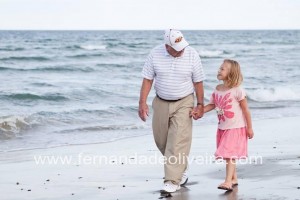 After graduation, he served in the Navy in World War II, taking part in the 1944 D-Day invasion at Normandy, as well as serving in the Pacific theater. After returning from the war, he married Marcie Solheim '46, whom he met at Augsburg. Together, they raised three children and were married for 64 years before she passed away in 2011.
After WWII, Nelson continued his education with a Master's in Education from the University of Minnesota (1951). Then he began coaching, first at Zumbrota and Farmington (both in Minn.), then at Anoka (Minn.) High School in 1953, where he spent 26 of his 33 years as a high school coach. Legendary in Anoka sports, he coached basketball, baseball, and—perhaps most notably—football, in which he once enjoyed a 33-game winning streak. His career record was 154-70-8.
In addition to being inducted into the Augsburg Athletic Hall of Fame in 1977, he was named Minnesota High School Coaches Association Coach of the Year in 1964, and was inducted into the Minnesota Football Coaches Hall of Fame (1983), the Minnesota High School League Hall of Fame (1981), and the Old Timers Football Hall of Fame (2007). Other honors include the Augsburg Sports Achievement Award (1979) and the Minnesota High School Athletic Directors Distinguished Alumni Award (2008). —Cheryl Crockett '89