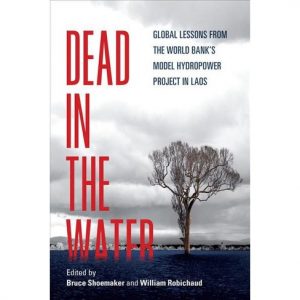 Sponsored by the McKnight Foundation and the Sabo Center for Democracy and Citizenship, a book launch for the release of "Dead in the Water: Global Lessons for the World Bank's Model Hydropower Project in Laos," by Bruce Shoemaker '82 will be held on Thursday, Nov. 29, from 4 to 6 p.m. in the Student Art Gallery in the Christensen Center.
The book "offers a new understanding of Laos in a difficult period of nation building and development [and] a vital lesson to policy planners, scholars, and INGOs encountering the illusory success of a globalizing economy," according to the forward by Yos Santasombat.
About the Author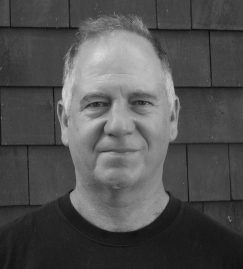 Bruce Shoemaker is an independent researcher based in far northern California who focuses on natural resource conflict issues in the Mekong Region. Among his current projects is the preparation of an edited volume on the World Bank's involvement in the Nam Theun 2 hydropower project in Laos, to be published by University of Wisconsin Press. He has lived in Laos for eight years and Thailand for three while working for a number of NGOs and subsequently was employed, for more than ten years, as the program advisor for the Southeast Asia Grants Program of The McKnight Foundation, helping the foundation focus its grant making around natural resource rights issues as well as support for Indigenous Peoples organizations and other grassroots community organizing. He has a particular interest in the impacts of large hydropower projects on the lives and livelihoods of local communities in the Mekong Region and has authored or co-authored numerous articles and reports in this field.