Throughout the month of April, we will be featuring images that are core to the history of Augsburg. These images are featured in "Hold Fast to What is Good" by Professor Phillip Adamo – a book to commemorate Augsburg's Sesquicentennial looking back from 1869 to today.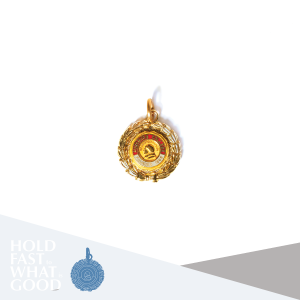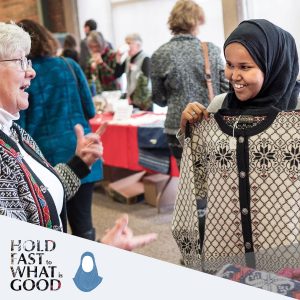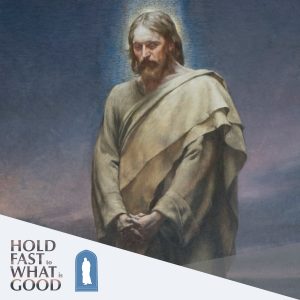 How to order "Hold Fast to What is Good"
We are accepting preorders of one or more hardcover, limited edition, boxed copies of this book through May 1, 2019.
Price: $162.04 (this price includes tax)
Select the "Hold Fast to What is Good" Book Event to order online today.
Attendees at the Sesquicentennial Gala will be able to pick up their books that evening. Other orders will be delivered by mail in October 2019.