Create. Transform. Inspire.
Communication, Film, and New Media cultivates engaged citizens who can confidently create and critically examine messages and narratives in diverse contexts. Our students learn responsible communications practices, problem-solving, and critical inquiry, leaving with tools to be ethical and effective communicators in our modern world. We believe in fostering the development of inclusive and equitable communities through competent communication.
Potential Careers
What can you do with a major in Communication Studies? There are lots and lots of possibilities.
Student Work
Augsburg's program mobilizes students to interact in diverse environments inside and outside of the classroom.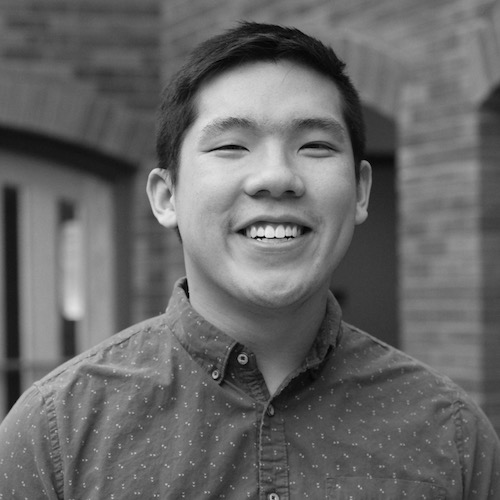 "What I really enjoy most about the program is that it brings people from all walks of life together to start a conversation, to create what they thought was impossible, and to feel like their voice is important. "
Kevin Tran '18
Marketing and Communication Major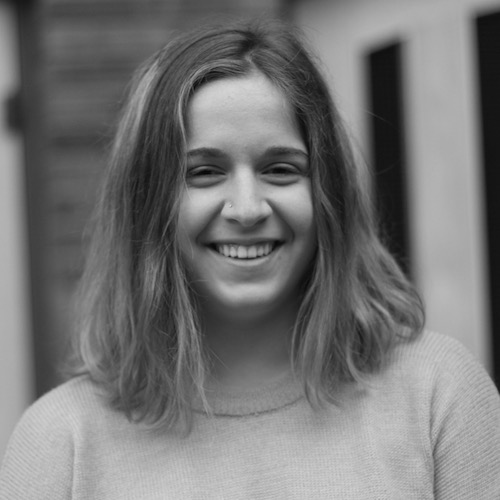 "I didn't know how diverse and open-minded Augsburg was before I came here. I loved it, and it changed my perspective on a lot of things."
Francesca Chiari '19
Communication Studies and New Media