Increasingly, consumers seek out food grown with sustainable environmental practices and a connection to the farms and growers. According to the USDA, the number of farms that sold food at
roadside stands, farmers' markets, pick-your-own farms, on farm stores, and community-supported agricultural arrangements increased 24 percent between 2002 and 2012. While many consumers purchase goods locally, there is still demand for food produced globally.
In this market, how are large agribusinesses adapting global food production to meet the demands of today's consumers? And how are businesses succeeding in balancing social, cultural, and environmental responsibilities with a financial commitment to stakeholders, growth, and profit?
Join Chris Farrell from MPR as he interviews three leaders working on food security and sustainability:
Mike Robach, Cargill's Vice President of Corporate Food Safety, Quality, and Regulatory Affairs
Jessica Hellmann, University of Minnesota's Director of the Institute on the Environment
Dr. Ruth Petran, Ecolab Inc.'s Vice President for Food Safety and Public Health
Business leaders are invited to join Global Food In A Farm-To-Table World, a Conversation on the Creative Economy at Augsburg College, to consider the role businesses can play in caring for their community while taking care of business.
Date:  February 21, 2016
Time:  8–9:30 a.m.
Location:  Hoversten Chapel, Foss Center, Augsburg College
Get your complimentary ticket today.
Sponsored by Greater MSP and the Bush Foundation. Presented by the Strommen Center for Meaningful Work at Augsburg College in Association with Minnesota Public Radio

About the panelists
Jessica Hellmann is the director of the Institute on the Environment at the University of Minnesota. As director, she provides overall strategic leadership for the Institute, an internationally recognized organization working to solve grand environmental challenges, while promoting interdisciplinaryresearch, teaching and leadership across the university, and engaging external partners andstakeholders. She is also the Russell M. and Elizabeth M. Bennett Chair in Excellence in the Department of Ecology, Evolution and Behavior in the College of Biological Sciences. Hellmann's research focuses on global change ecology and climate adaptation. 
Dr. Ruth Petran is vice president, Food Safety and Public Health for Ecolab Inc., the global leader in water, hygiene and energy technologies and services that protect people and vital resources.In her current role, Dr. Petran provides technical expertise and consultation to internal and external customers on food safety and public health issues, by identifying and tracking emerging food safety trends and new control strategies. To be most impactful, these span the food supply chain from farm to manufacturing processes and to food service and retail.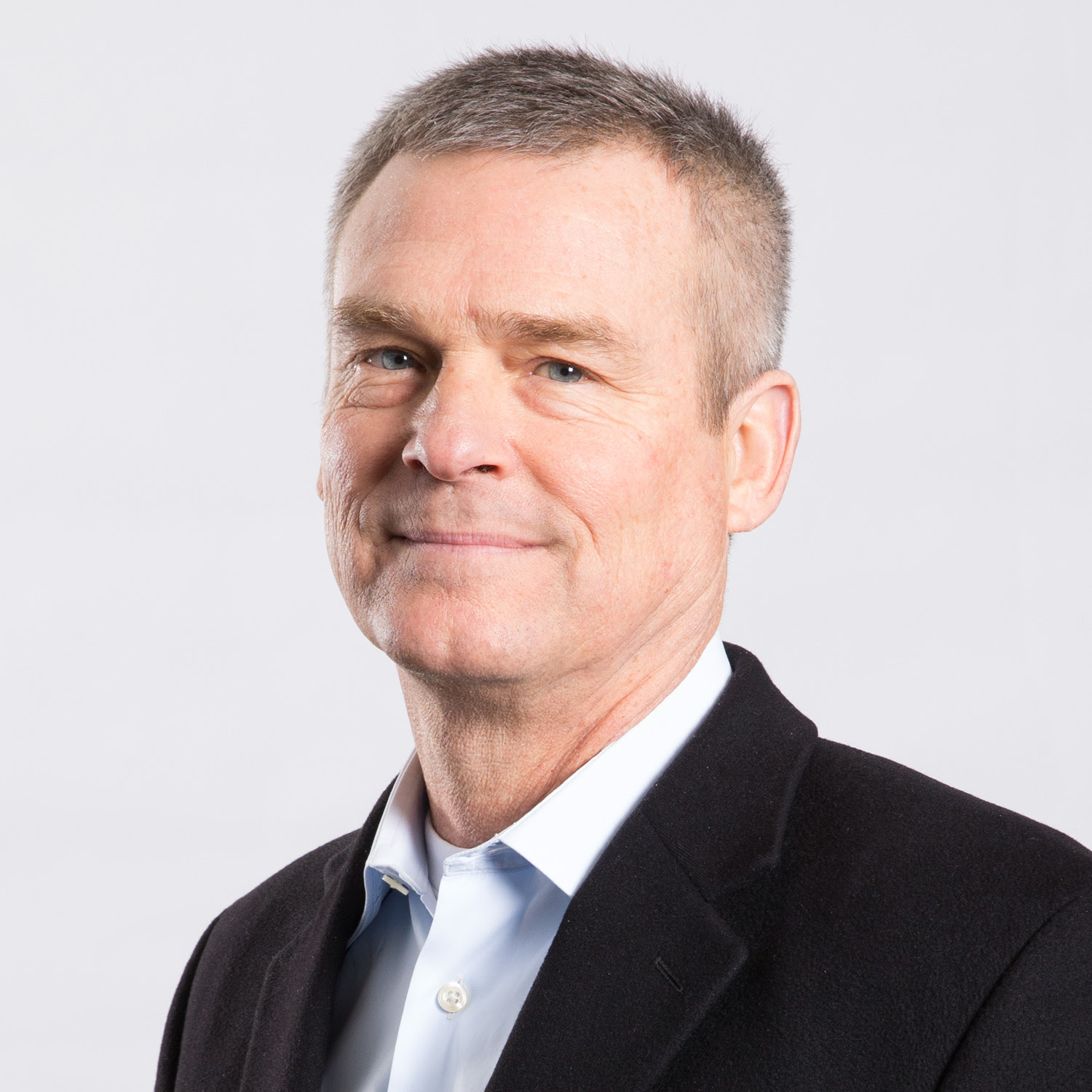 Mike Robach is Vice President of Corporate Food Safety, Quality & Regulatory for Cargill based in Minneapolis. He joined Cargill in January of 2004 to lead the company's corporate food safety and regulatory affairs programs. Since that time, he has increased the department's scope to include animal health and quality assurance. He continues to refocus the department toward global efforts in line with Cargill's vision of being the global leader in nourishing people. Mike has worked with the World Organization of Animal Health (OIE) and the Food and Agriculture Organization (FAO) on harmonized animal health and food safety standards. He has worked closely with the USDA and FDA regarding food safety policy, HACCP, and regulatory reform based on science.