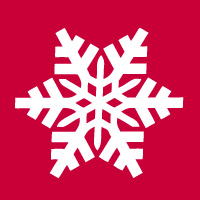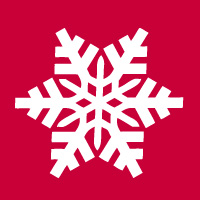 Due to hazardous weather and travel conditions today, March 5, Augsburg University has canceled classes that begin after 3 p.m. in its Minneapolis location and has moved scheduled Rochester classes to online. Faculty with labs that start earlier than 3 p.m. but continue past 3 p.m. are encouraged to end early. Students are encouraged to consult the course Moodle site for additional information and alternative coursework from their instructors.
Although classes are canceled, Augsburg is not suspending normal operations. Employees should coordinate schedules and work arrangements with their supervisors as needed while ensuring safety.
For information on specific campus facilities, services and events — including this afternoon's sessions with the Choral Director in Music candidate — see Campus Facilities, Services and Events Weather Updates.