Due to winter weather, Augsburg University has canceled daytime and evening classes on the Minneapolis campus Wednesday,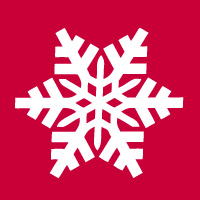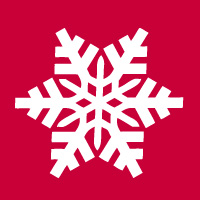 November 27. Students are encouraged to consult the course Moodle site for additional information and alternative coursework from their instructors. No classes were planned for Wednesday at the Rochester location.
Augsburg is not suspending normal operations. Employees should coordinate schedules and work arrangements with their supervisors as needed. Augsburg encourages students and employees to put their safety first when determining whether they will be able to travel to and from campus during inclement weather conditions.
Some facilities and services may have adjusted schedules. For information on specific campus facilities, services, and events, see Campus Facilities, Services, and Events Weather Updates.