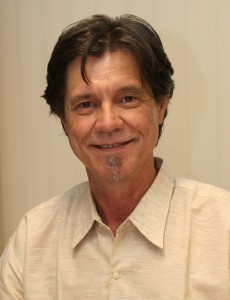 Sunday, November 10, 2013
7:00 p.m – 8:00 p.m.
East Commons (Christensen Center 2nd Floor)
Pre-presentation reception at 6:30 p.m.
Please join the Augsburg community in celebrating the founding of the college. As Augsburg approaches its 150th Anniversary (in 2019), we continue to lift-up important parts of our heritage. This year, we welcome Dr. Vitor Westhelle, who will speak on the question, "What is the Church Called to Say about Money, Jobs, and Politics?" Dr. Westhelle is professor of Systematic Theology at the Lutheran School of Theology at Chicago and the chair of Luther Research at Faculdades-EST, São Leopoldo, Brazil.
Augsburg's Heritage Day event is an admission-free event, open to all.