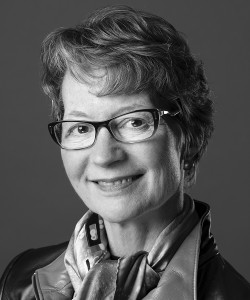 Lynn Casey, CEO of PadillaCRT, will present on the topic of "Building and Protecting Reputations in Real Time."  Casey is a dynamic leader (and an Auggie parent) who will share her personal story of building reputations throughout her tenure at PadillaCRT. Casey has served on and chaired numerous nonprofit boards. Currently, she is vice chair of the Greater Twin Cities United Way, secretary of the University of Minnesota Foundation, and is an active member of the Minnesota Women's Economic Roundtable and the Itasca Project.
Steve Wehrenberg, a member of Augsburg's Board of Regents and the Director of the U of M's Professional MA in Strategic Communication program, will introduce her presentation.
When: February 12, 2015 at 5 p.m.
Where: Sateren Auditorium, Augsburg College
Register now: www.augsburg.edu/alumni/events
Please join us for a reception immediately following the presentation in the Christensen Center.
* Save the date for the Spring Strommen Executive Speaker Series featuring Maykao Y. Hang, CEO & President of the Wilder Foundation
Thursday, April 9 2015  at 5 p.m.