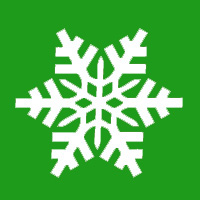 Early morning classes today, Tuesday, January 23, are canceled due to snow and travel conditions. The regular class schedule will resume at 9:40 a.m.
Although classes are resuming this morning, driving conditions in the Twin Cities remain challenging. Augsburg encourages students, faculty and staff to put their safety first when determining whether they will be able to travel to and from campus.
Faculty are asked to to be flexible with students who may not feel safe driving in these conditions. Students are encouraged to contact faculty members directly if special accommodations are needed. Individual faculty may make alternative arrangements for canceled classes. Students are encouraged to consult the course Moodle site for additional information.
Employees should coordinate schedules and work arrangements with their supervisors this morning to support operations as needed while ensuring safety and flexibility.
For information on specific campus facilities and services, see Campus Facilities and Services Weather Updates.