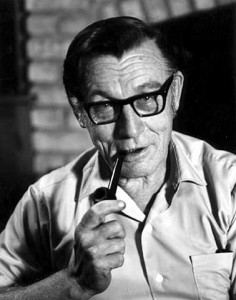 This annual lecture, sponsored by the department of history and its students, memorializes Carl H. Chrislock (left), long-time professor of history at Augsburg University and author of The Progressive Era in Minnesota, 1899-1918 (1971), Ethnicity Challenged: The Upper Midwest Norwegian American Experience in World War I (1981), and Watchdog of Loyalty: The Minnesota Commission of Public Safety during World War I (1991).  Chrislock also authored a history of Augsburg University, From Fjord to Freeway (1969).
Lecture topics have ranged from urban history to American Indian history to the history of immigration and even crime.  We ask invited scholars to link their work to significant issues in Minnesota, past and present, and to envision a broad public audience.
Past lecturers (below, l-r) include Larry Millett, Mary Wingerd, Odd Lovoll, and Brenda Child.