Information Sessions
Saturday, December 10, 2022

12:00 p.m. CST
On-Campus (Oren Gateway Center, Room 100)


Degree Programs: MSW

Tuesday, December 13, 2022

5:30 p.m. CST
Zoom - Online


Degree Programs: MSW
---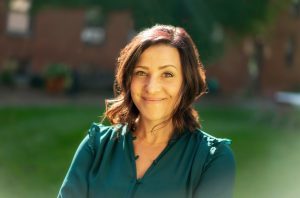 Contact MSW admissions at mswinfo@augsburg.edu or 612-330-1101 or schedule an individual appointment.  Appointments are available in person, over the phone, or via Google Hangouts, Zoom, or other online platforms.
Email: severso@augsburg.edu
Office Phone: 612-330-1390
Stacy Severson
Director of Enrollment Development
Graduate and Degree Completion
---
April, 2023: Field Fair (Virtual Event)
Date: TBD
Time: 3pm-5pm
---
Contact Lydia Madden at madden@augsburg.edu or 612-330-1189 if you are interested in learning more, or need an invitation to this event.