*Announcing the new Marketing Program! Equip yourself with business tools, marketing analytics, digital marketing, and experiential pathways!*
Our bachelor's degree program for professionals includes degree programs in top demand that get you to your career. Degrees and programs offered in our evening hybrid format include: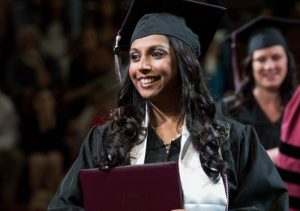 Business

Accounting
Business Administration/Economics
Finance
Management
Marketing (NEW!)

Education

Elementary Education
English as a Second Language
Secondary Education (license only)
Special Education: Academic Behavioral Strategist

Nursing (BSN completion)
Interdisciplinary Studies
Please contact us for an appointment to discuss this option at 612-330-1001.