Exploring travel abroad options that work for you: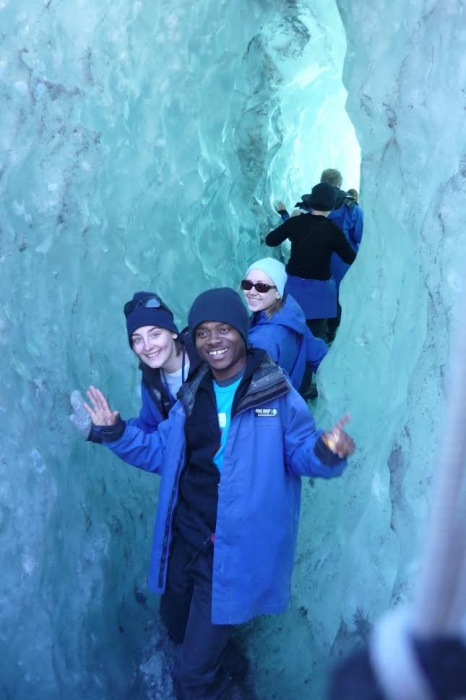 To get started, attend an Info Session given by the Study Abroad/Away office of the Center for Global Education and Experience.
Follow the steps outlined here to receive information about programs, eligibility, costs, scholarships, etc.
Stop by the Study Abroad/Away office located in Christensen Center, Suite 2 (lower level), to ask questions, make an appointment, browse informational material and pick up brochures.
Here is a selection of programs that currently cater to students interested in a STEM field:
Augsburg CGEE locations in Africa, Europe, and Latin America – semester and summer options with STEM internship options in Mexico.  Great for research, internships and completing general education requirements.
DIS (Danish Institute for Study Abroad), Copenhagen – classes in Neuroscience, Biomedicine   Public Health, &  pre-Medicine in addition to general education courses that include "Study Tours" to other countries in Europe
EuroScholars – research intensive at a European university, where you plug into longer standing research projects.
KEI's program in Scotland at Heriot-Watt University in Edinburgh – there is a large curriculum available, including liberal arts and STEM
Honors Consortium Program at the University of  Glasgow, Scotland – satisfies honor requirements for STEM students
School for International Training – enjoy opportunities to carry out independent studies connected to global health in Madagascar, Kenya, Argentina, Brazil and Chile
School for Field Studies – longer research projects designed by on-site faculty in collaboration with the local community
Tel Aviv University: "Voyage to Medicine" program – includes disaster medicine in cooperation with the Israeli Defense Forces
To find out more about any of the above programs, please visit the Study Abroad/Away office and/or search for other options for STEM majors.