Exploring travel abroad options that work for you: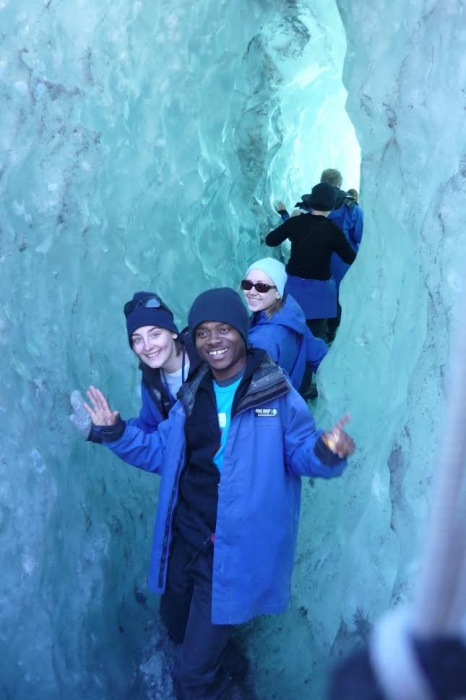 To get started, attend an Info Session given by the Study Abroad/Away office of the Center for Global Education and Experience.
Follow the steps outlined here to receive information about programs, eligibility, costs, scholarships, etc.
Stop by the Study Abroad/Away office located in Christensen Center, Suite 2 (lower level), to ask questions, make an appointment, browse informational material and pick up brochures.
Here is a selection of programs that currently cater to students interested in a STEM field:
To find out more about any of the above programs, please visit the Study Abroad/Away office and/or search for other options for STEM majors.