Your financial support empowers students to explore enriching educational, professional, and experiential opportunities. By giving to Augsburg, you are:
Drawing future students with special gifts that will enrich the student community,
Rewriting the narrative for students who thought a private education was out of reach,
Lessening (or eliminating) the liability of taking on school debt, and
Lightening the load and eliminating distraction for scholars who may have had to take on extra jobs to make ends meet.
Your gifts make a difference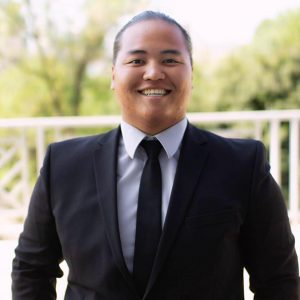 Social Work major Houa '21 received the Adeline Marie (Rasmussen) Johnson Scholarship.
"I chose to attend Augsburg most importantly because of the financial package that Augsburg was able to provide me in comparison to other university and colleges I applied to. As a first generation student, Augsburg was able to help combat the financial barrier, helping me ensure that attending college was going to be affordable."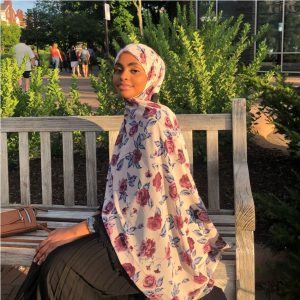 Biology major Ridwan '22 received the CGEE Students of Color Scholarship.
"As a first generation Somali student, I looked into many schools in the Twins Cities area. However, Augsburg had my eye when I saw how much it valued diversity. I also saw that there were resources and programs, such as TRIO, to help me reach my academic goal. I am thankful for this scholarship because it reduces my financial strain and helps focus on my studies. This award has given me a chance to complete my dreams of becoming the first person in my family to become a graduate. I hope in the future, I can follow in your footsteps and give back to students like myself."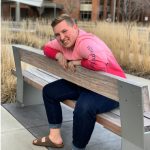 Religion and Music Business major Ian '21 received the Roy and Jeanette Tollefson Scholarship.
"Augsburg was a place I knew I belonged. Not just fit in but actually belong. The location, size, and programs were exactly what I was looking for. Upon getting to Augsburg I found so much more with the community surrounding me! The scholarship enables me to come out of my undergrad degree with less debt and pursue education with less stress of how to pay back student loans."
In this video, scholarship recipient and Biology and Chemistry major Promise Okeke '15 tells his Augsburg story, thanking donors at the 2014 Scholarship and Donor Recognition Brunch for their generous support of his education and research.