There are many ways to support Augsburg University. By planning now to align your philanthropy with your long–range wishes for you and your loved ones, you can help Augsburg today or benefit the University after your lifetime by designating a gift in your will or estate plan.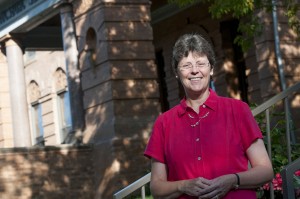 We are happy to help you compare gift vehicles, to make your own personal estate planning record book, and to read about tax-wise giving options.
Wills and Trusts
Beneficiary Designations
Charitable Gift Annuities
IRA Rollover Gifts
Gifts that Pay You Income for Life
Gifts that Provide Income for Other People
and more!
Let Us Help You Plan
Our experienced staff are available to answer your questions and help determine what plan will work best for you, without obligation.
Direct: 612-330-1462
Email: giving@augsburg.edu
Toll-free: 1-800-273-0617
Fax: 612-330-1132
Legal name: Augsburg University
Federal tax ID number: #41-0694721
Located in: Minneapolis, MN