The Music Department at Augsburg University offers professional music training in the context of a liberal arts curriculum through three degrees and five music majors. Students receive a solid foundation of music history and repertoire, music theory and aural skills, and numerous performance opportunities.  It also offers a variety of music courses and ensemble experiences that are available to both music & non-music majors and courses that meet Augsburg's Liberal Arts Foundation requirements.
Augsburg's location in the heart of a major artistic center makes it an ideal place to study music, and the music faculty seek and encourage opportunities that connect the campus and the greater arts communities. These opportunities allow students to explore the links between theory and applied knowledge and may take many forms, including internships; community performances; music therapy practica; community-based learning projects; required off-campus performance and concert attendance assignments; or travel and study within and outside the United States.
The music department is an institutional member of the National Association of Schools of Music (NASM) and the American Music Therapy Association (AMTA).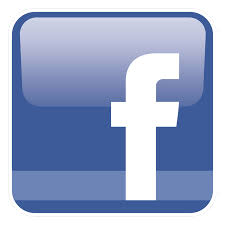 ---
Major Upcoming Events & announcements:
See our Calendar for a full schedule of all performances, recitals and Music Department events:
---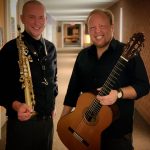 Thursday, January 16, 2020 – 7 p.m.
CZ Duo Recital – Filip Zivanovic, Guitar; Benjamin Cold, Soprano & Alto Saxophones
Sateren Auditorium, Music Hall
Free and Open to All!
---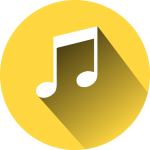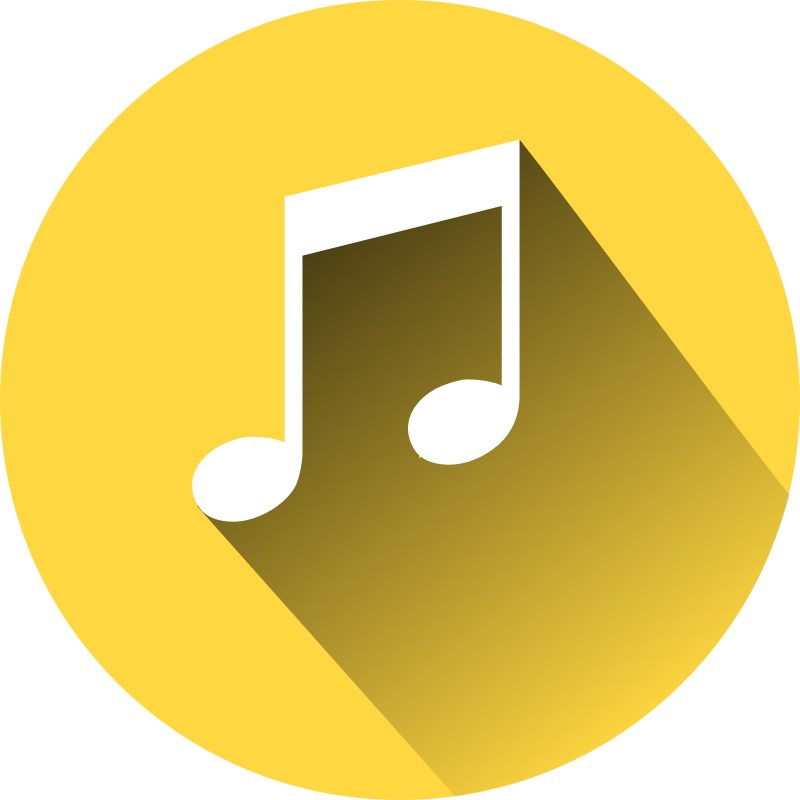 Saturday, January 18, 2020

Augsburg All-State Bassoon Workshop
Music hall
---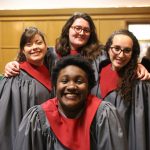 Friday, January 24, 2020

Music Exploration Day #2
Music Hall
Details and Participant registration
---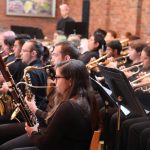 Saturday, January 25, 2020
Augsburg High School Honor Band
All Day, Hoversten Chapel
Full event and parking details
---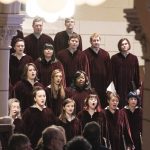 Sunday, January 26, 2020 – 2 p.m. Service

The Augsburg Choir performing at Congregation Bet Shalom in Minnetonka
---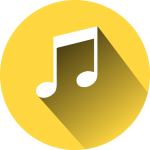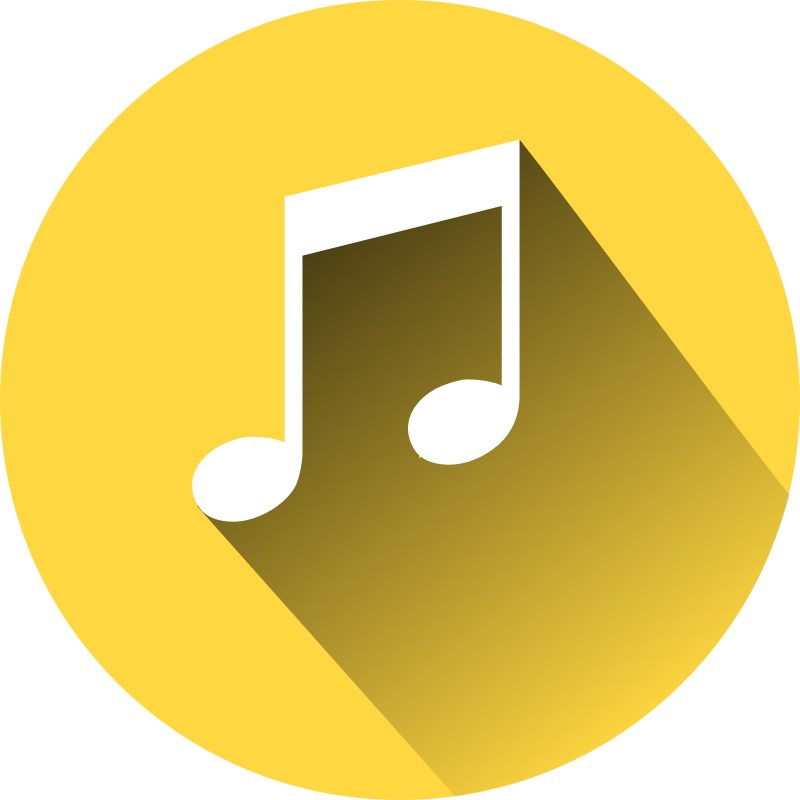 Sunday, January 26, 2020 – 6 p.m.
Jamison String Quartet
Augsburg Faculty Recital including Elise Parker, violin; Colin McGuire, violin; Anne Ainomae, viola; Jane Cords-O'Hara, cello)
Sateren Auditorium, Music Hall
Free and Open to All!  Parking in Lot L after 4pm will not be ticketed.
---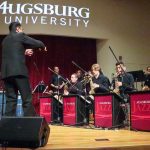 Thursday, February 6, 2020
Augsburg Jazz Happy Hour
Hoversten Chapel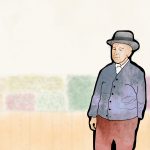 February 21 & 22 – 7 p.m.
Tienda – A Chamber Opera
Composed by Reinaldo Moya, assistant professor of composition, Augsburg
Hoversten Chapel, Foss Center, Augsburg University