Professor Emeritus Tom Morgan and STW Program Director Keri Clifton enjoyed the opportunity to participate and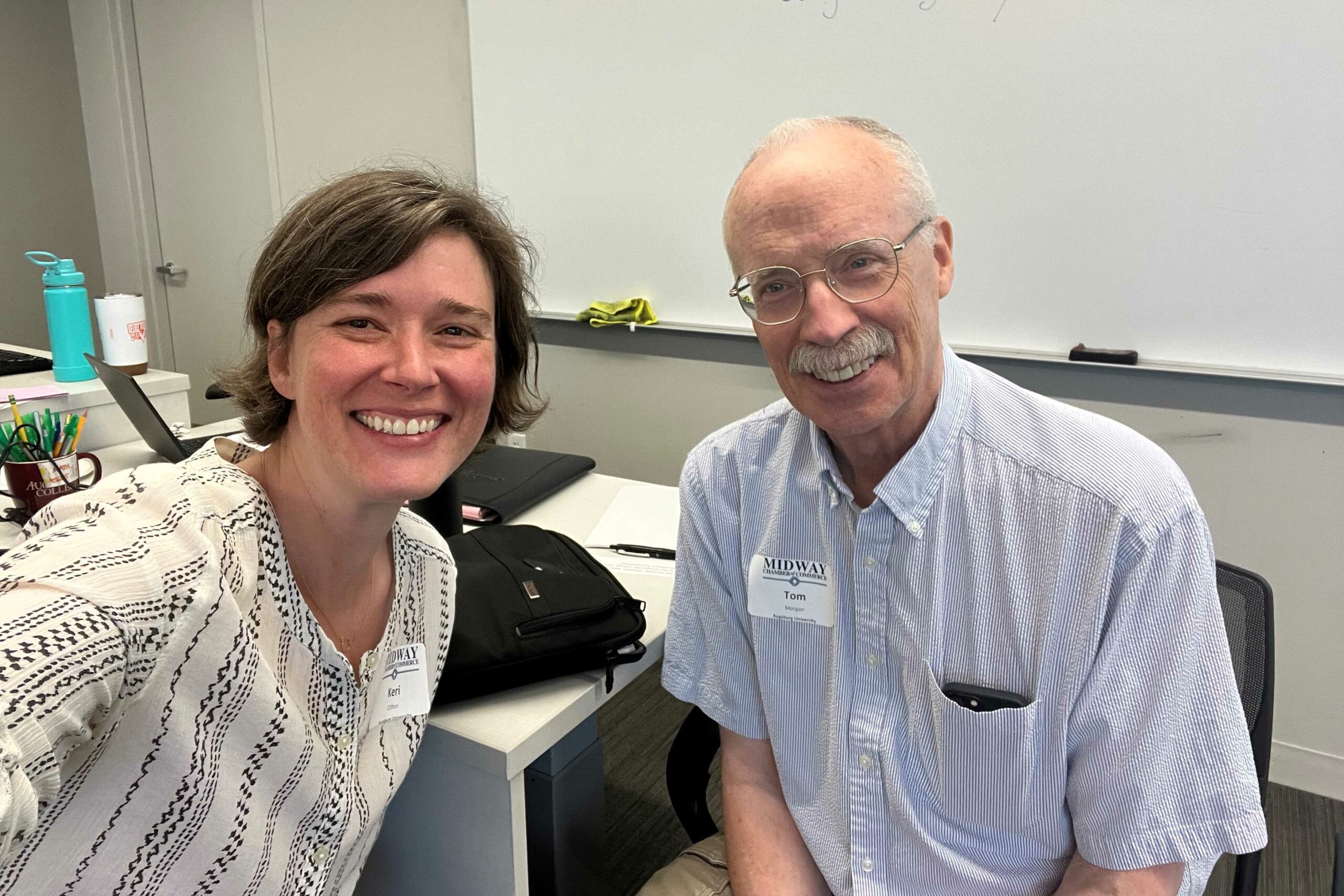 present at the recent Annual Leadership Summit hosted by the Midway Chamber of Commerce and Augsburg University's Center for Leadership Studies. Participants explored the Seeing Things Whole Model as a means to gain perspective on individual growth opportunities.
Keri will be speaking at an upcoming Roseville Area Optimist Club monthly lunch as well as the Minnesota Organization Development Network September Program.
If you're interested in a Seeing Things Whole workshop in your organization, reach out to discuss further.