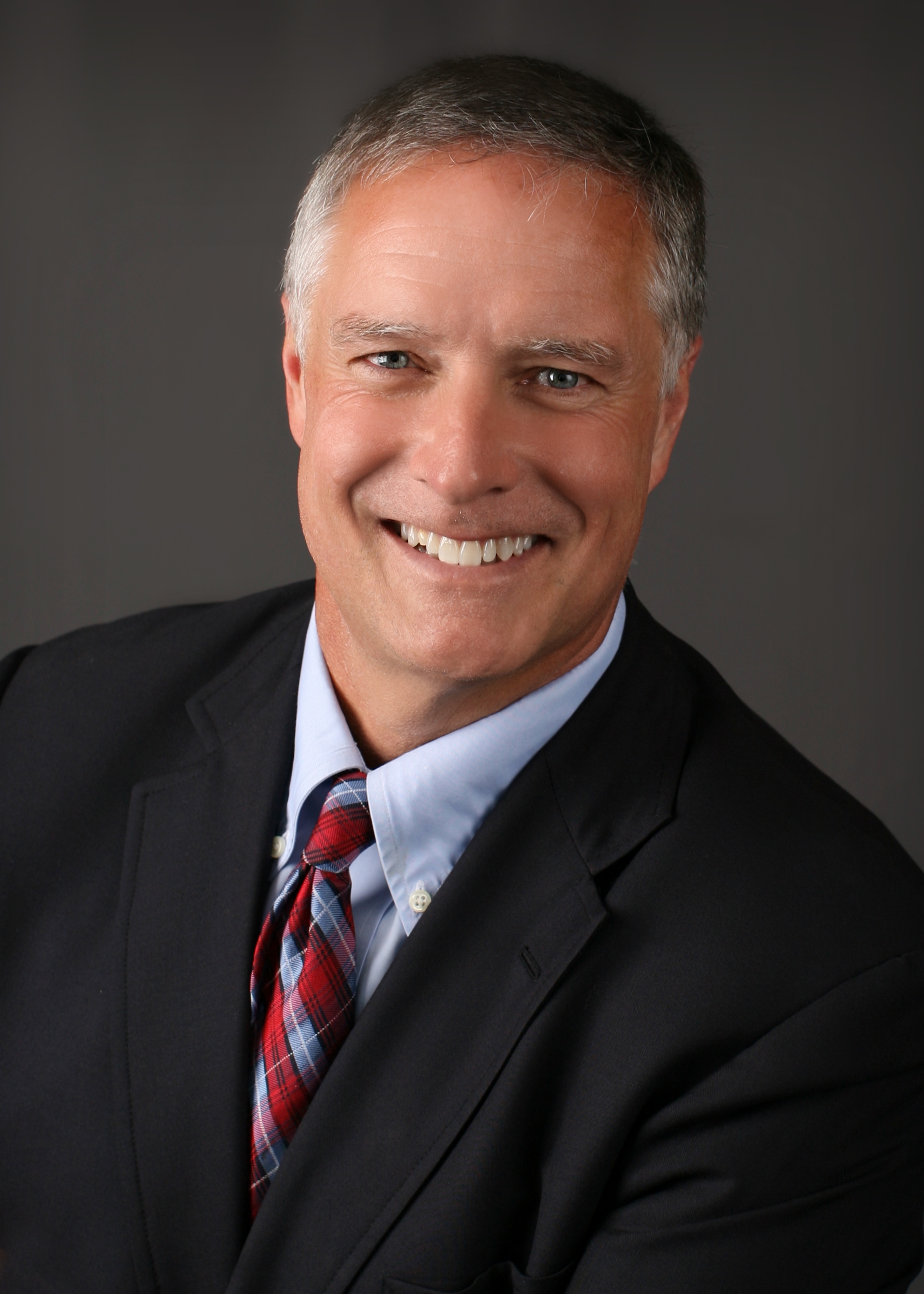 For many, golf is more than a game. It can be a metaphor for life, a way to connect, or an ongoing reminder of challenges faced and rewards hard won. Jon Schwingler remembers being on a golf course when he first became aware of the strength and reach of the StepUP program, which he has recently chosen to endow with an estate gift.
In 2010, Schwingler was invited to play in the StepUP fundraiser golf tournament with his friend, Toby LaBelle '96, and Toby's father, Tad Piper. Toby is a Board of Regents member and former StepUP advisory board chair, and his mother, Cindy Piper is the current vice chair, so it took far fewer than eighteen holes for Schwingler to grasp one essential fact. "This program is a huge game-changer for families who struggle with addiction," he says.
A Saint John's University graduate and wealth management consultant, Schwingler has faced similar issues. "Recovery has been a big part of my life, and that is part of what opened my eyes," says Schwingler, who has celebrated more than seven years of sobriety. Within a year after that golf tournament, Schwingler learned of two friends whose children were floundering college drop-outs. He accompanied the families on a visit to Augsburg, where the young people eventually found a safe home, sober dorm, and college degree. So when Schwingler was invited to join the advisory board, the answer was a resounding yes.
"Just knowing that there is an option for students to leave other environments and come to Augsburg is so important. Some graduates I know personally might not have earned a college degree if they had not had the opportunity to be in a safe environment," he says. "It is a place of hope for parents. It is life-changing."
Though his StepUP connection, Schwingler also came to love the college itself. "I had a pre-conceived notion of what Augsburg is and was—a little Lutheran school next to the University of Minnesota, a place I've often driven past. But now that I'm involved and see more of it, I have a much greater awareness of its urban location and real urban feel, and of many peers I never knew were alumni. I've found that people always loved their time at Augsburg."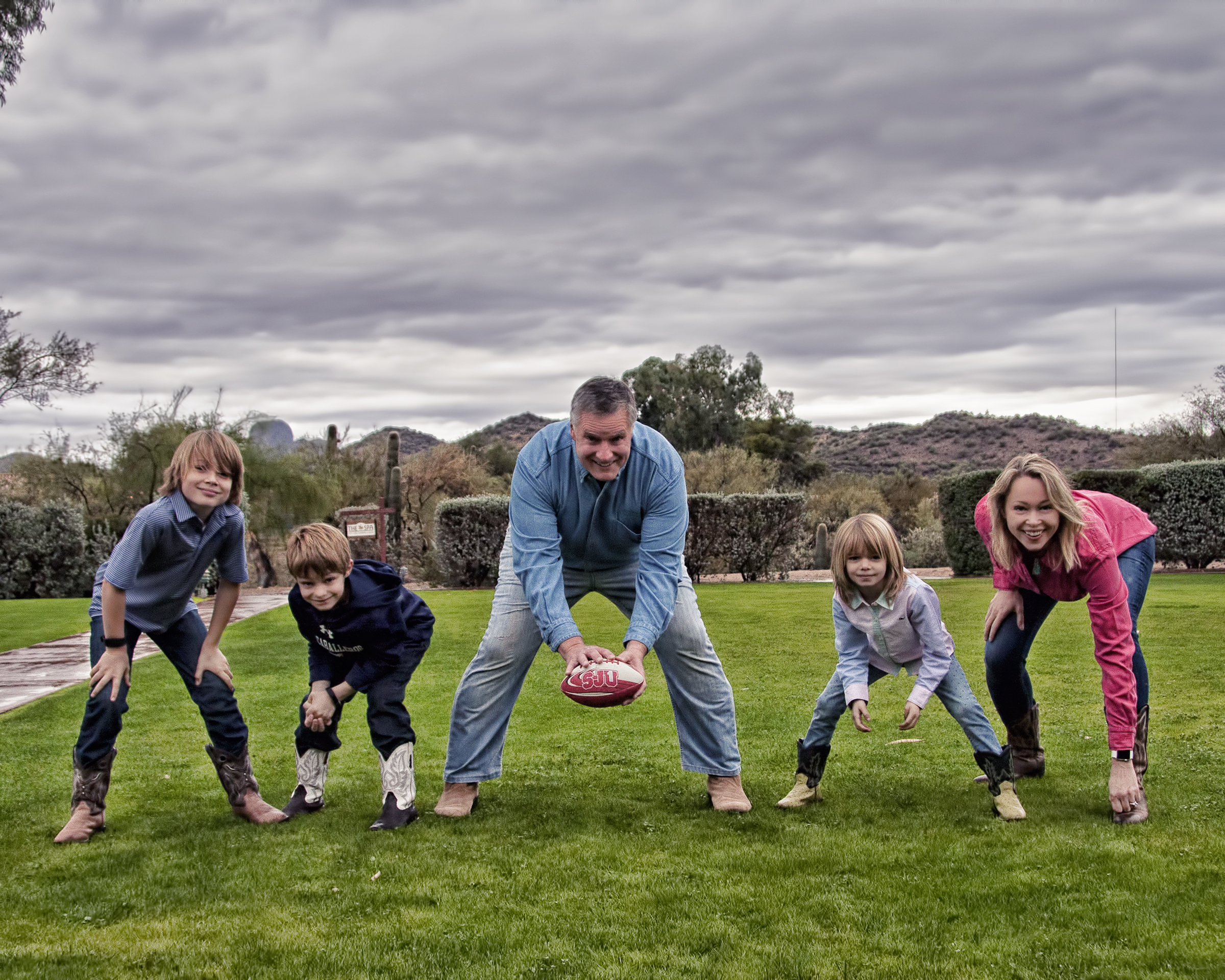 Schwingler finds much to applaud: student diversity, progressive buildings such as the new Hagfors Center for Science, Business, and Religion, specialties such as engineering, and graduate programs such as education. As a father to three not-yet-teenagers who struggle with ADHD, he particularly appreciates Augsburg's acceptance of and support for students with disabilities of all kinds.
He uses golf to explain. "Most colleges want students who shoot straight down the middle of the fairway. Others aren't going to do well in those places. For those who have to play in the first or second cut of rough, it's challenging," he says. "Augsburg has embraced them and even built programs around them. The Gage Center for Student Success, for example, is amazing. I like to think of Augsburg as the little engine that could."
In addition to planned giving, Schwingler remains active on the StepUP advisory board and invested in its future. He envisions a transition home for new graduates, for example, as well as more room for StepUP on campus. Another goal is creating more awareness among other universities as well as getting the word out to family members and communities. "We've built good relationships with different treatment centers, such as Hazelden Betty Ford, and sober high schools in town, but we need to reach people in other geographic areas who feel they're in hopeless situations with their kids. How about Chicago? All those things come down to funding," he says.
"One of the great things about this program is that any college in the country can look at our model and adopt it. We give it away," he adds. Contributing to such a profound mission feels like making a hole-in-one—or maybe even better.