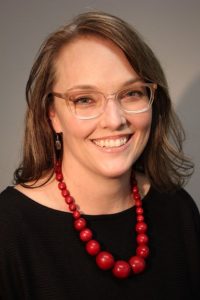 Augsburg University's PA Program is proud to announce our Program Director, Dr. Vanessa Bester, has recently worked with co-author Dr. Carolyn Bradley-Guidry to publish a research article. The article, "Assessing Harmful Bias and Celebrating Strength Through the Narratives of Black/African American Physician Assistant Students" was published in the Journal of Physician Assistant Education in July, and covers the experiences of Black/African American PAs within the healthcare system.
The article opens up a discussion on ensuring that Black/African American PA students can get the proper support they need during studies, and opens the floor for bridging the racial disparity gap among students, and among caregivers and their patients.
Check out the article on the Journal of Physician Assistant Education's site.
Dr. Bester has written a number of articles including "I Can't Breathe—Courageous Conversations and Responses to Racism in Physician Assistant Education" and "Minority Physician Assistant Faculty: A Phenomenological Assessment of Factors Leading to Retention in the Faculty Role" among others.