Augsburg University offers graduate certificates and a graduate PA fellowship for our students to gain extra experience both in and out of the classroom during their journey to become a PA.
Certificate in Leadership Studies
Augsburg University offers this program for professionals who want to develop their leadership skills without undertaking a full-length leadership degree program. It can be completed alongside your PA studies.
Certificate Course Outline
ML 505 Foundations of Leadership (Required)
Visit the full Leadership Certificate Page to learn more about the certificate.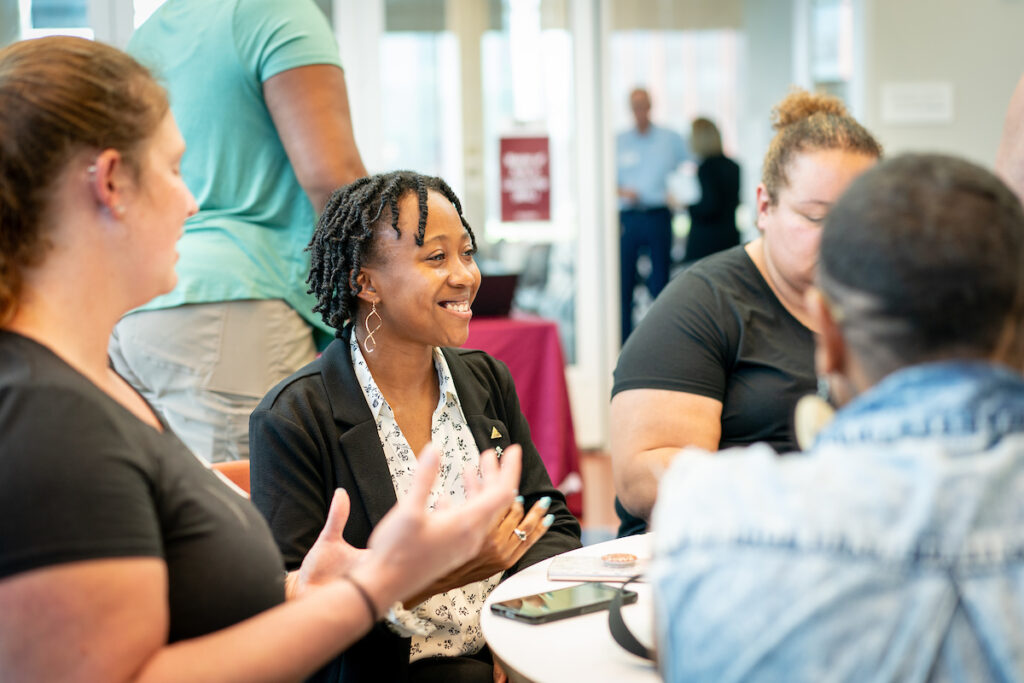 ---
Health Equity + Racial Justice in Healthcare
This course credit-seeking certificate program aims to create awareness for health, equity, and racial justice in health, healthcare systems, and communities. This certificate is designed for current graduate students and alumni in healthcare-focused disciplines at Augsburg University who desire a graduate certificate in Health Equity and Racial Justice in Healthcare.
*The certificate courses are part of distinct graduate departments with Augsburg: Nursing, Physician Assistants, Leadership, Social Work, and Business. PsyD is a part of the collaborative and will be active in participation of the academic year of 2024-25
Certificate Learning Outcomes:
Integrate the social determinants of health into the context of professional practice and interdisciplinary collaboration.
Explore hegemonic norms, privilege, and bias in health care practices as structural barriers and systems of oppression are explored.
Demonstrate principles of transformative action through advocacy, praxis, and speaking truth to power.
Visit the Nursing Program Certificate Page to learn more about certificate requirements.
---
Equity in PA Education Graduate Fellowship
With the support of Augsburg University's Equity and Inclusion Initiatives, Augsburg PA program has developed a PA Graduate Fellow Program.
This is an opportunity for recently graduated, diversity-minded PAs to grow their leadership and teaching skills in a hands-on classroom setting during the time between graduation and clinical practice.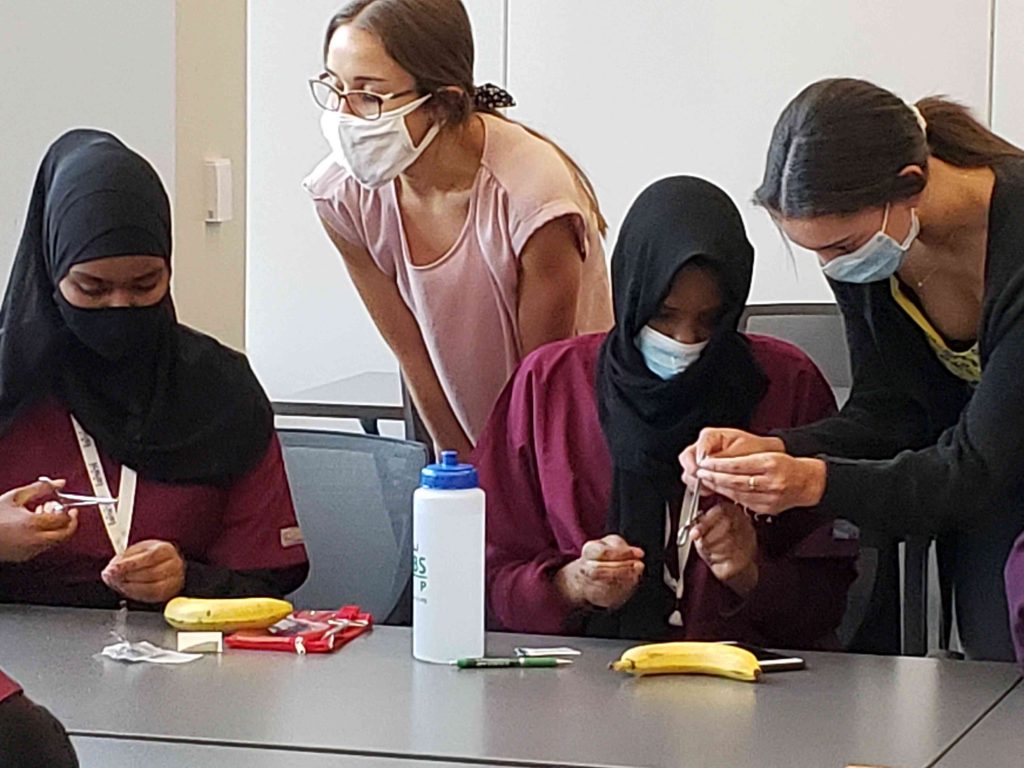 The Graduate Fellow will be supported financially to work with the PA program to become mentors and role models to current graduate-level PA students and PA faculty, reaffirming and growing our culture of equity, inclusion and diversity.
The Fellow will have an opportunity to prepare for their boards, licensure, and clinical practice while being mentored by PA program faculty in principles of health professions education and then applying those skills in the PA classroom.
PA fellows meet the following guidelines:
Anticipated Fall 2024 graduation from PA school or recently graduated from the Augsburg University PA program.
Demonstrates a commitment to teaching future PAs in the clinical or educational setting.
Possesses a strong understanding of the experiences of historically marginalized groups in medicine and PA education.
Experience leading and/or organizing scholarly work, events, or projects that serve to create and advance a racially-just and equitable healthcare and learning environment.
Learn more about our incredible program and our continued initiative to foster a diverse learning and teaching environment for graduates, students, and faculty members with the video below:
Want to contribute to this program? Donate directly to our graduate fellows. Simply select the Physician Assistant Program in the drop-down and the funds will go towards supporting these new educators.
Our 2023 AUGSBURG PA GRADUATE FELLOWS
Sumaya Noor & Alejandra Soto
Augsburg University's PA Program looks forward to having Alejandra and Sumaya join our faculty and staff as they grow and work alongside the academic cohort. To learn more about each of them, check out our latest post.
Learn more about last years 2022 Fellows.  A bit about our first fellows and the start of this program can be found on our blog post.
---
Questions regarding the PA Graduate Fellow Program?
Program Director
Assistant Professor
Augsburg University PA Program
besterva@augsburg.edu